Interview with Evanston Art Center Exhibiting Artist: Susan Beiner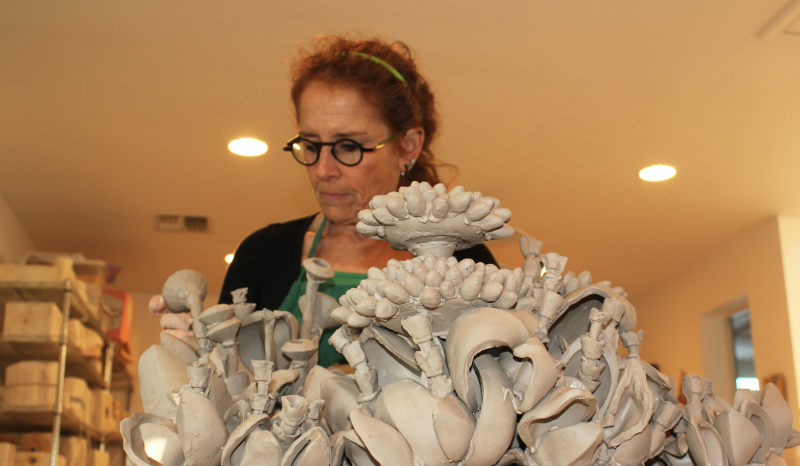 How do you want your viewers to feel as they experience your work?
I want the viewer to be aware of the environment, what its made of, how we choose to be a part of it, and the consequences of our actions.
What is the biggest challenge you face when creating a new piece of work?