This Thursday, August 6, 2015, the Evanston Art Center (EAC) will host its first ARTiculate event. Geared towards young professionals, ARTiculate events take place the first Thursday of each month and feature art-oriented activities: artist talks, films or small exhibitions. On Thursday, attendess will enjoy a short talk by sculptor Victoria Fuller, along with refreshments, at the EAC from 7 to 9pm. 
Fuller has two sculptures currently on show at the EAC's "Hybrid's Paradise" exhibition: "Knob Job and the Power Box" and "Whisk Ball." By talking about her work and inspiration, Fuller aims for attendees to "get a new understanding of my work and the appropriated or found object artwork in general."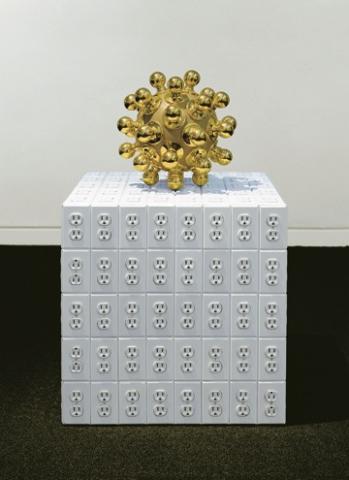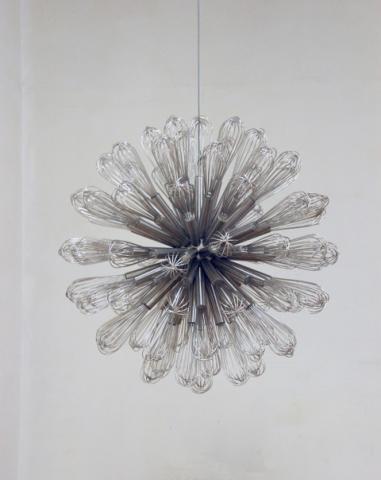 According to the artist, she "addresses the complexity and elegance" found in everyday objects.
Through appropriation and re-configuration, Fuller intends to "liberate" electrical outlets or dooknobs, for example; thereby removing their original function. Doing so results in an unanticipated aesthetic and provides the viewer with a deceptive sense of utility. She also considers the "organic origins" of contemporary products. That is to say, forms used in contemporary commodities are also found in nature.  
Join artists, scientists, students and creative professionals at this inaugural event. We hope to see you there!
$ 2 O P E R P E R S O N
2 1 + / / B R I N G V A L I D I D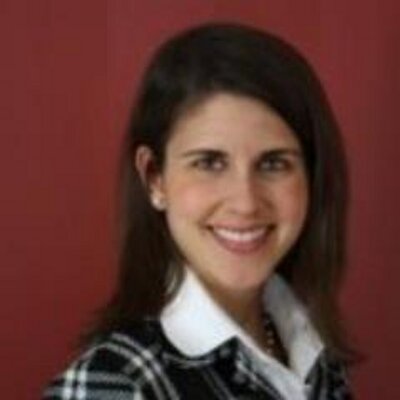 Amy Haddad is a Chicago-based freelance art writer and blogger. She contributes articles to Scultpure Magazine, Create Hub, Newcity and the Evanston Art Center.  Previous publications include: The Art House, Columbus Museum of Art and NTQ-Data Limited. She has a personal art blog, 
Art Diversions
, and tweets about art 
@amymhaddad
.
Photos: "Knob Job and the Power Box" (left); "Whisk Ball" (right).  Courtesy of the artist. 
Blog Image