Change is in the air at the Evanston Art Center (EAC). The most exciting change this spring is our move to 1717 Central Street in Evanston at the end of May. The new location features a contemporary design, open space and a coffee shop to facilitate community interaction. Its central Evanston location and updated programming will make the Evanston Art Center a place where creativity meets community.
EAC's location and design will help reach new audiences and foster more connections. Its expanded programming will also maintain these themes. This summer, EAC will launch its multidisciplinary programming to include courses in science, technology, design engineering and multimedia, alongside those in the visual arts. The EAC Maker Lab, which encourages creative learning in science, technology, design engineering and multimedia, will feature classes such as "Build a Drone," "Robotics Camp" or "Build your Own App."
There are also a host of events EAC will sponsor in the coming months. First, "Hybrid's Paradise," an exhibition curated by Sergio Gomez, will debut in EAC's new space in June. The exhibition will include more than 25 artists and a variety of mediums to denote this hybridity theme in art, life and in EAC's multi-dimensional space. Second, EAC will be launching its new "Articulate" series—a monthly art-oriented event taking place the first Thursday of each month, beginning in July, geared towards young professionals interested in art.    
Edgar Degas once famously said that "art is not what you see, but what you make others see." With our new space and expanded programming, we hope others will see the changes we are making, and take part of this exciting time in EAC's history.  
Keep up with our website and blog for upcoming programs and events.  We hope to see you at the Evanston Art Center soon!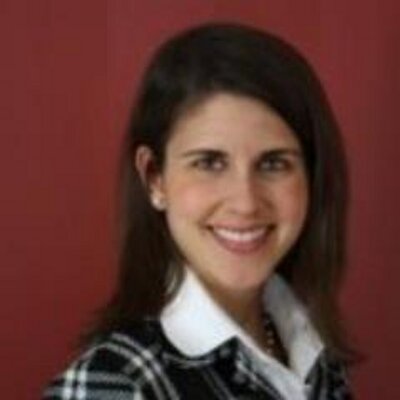 Amy Haddad is a Chicago-based freelance art writer and blogger.  She writes for the Evanston Art Center and Newcity, and has contributed articles to Create Hub, The Art House, the Columbus Museum of Art and NTQ-Data Limited.  She has a personal art blog, 
Art Diversions
, and tweets about art 
@amymhaddad
.
Photo credit: image provided by the Evanston Art Center.
Blog Image