Interview with Evanston Art Center Faculty Member: Liz Brent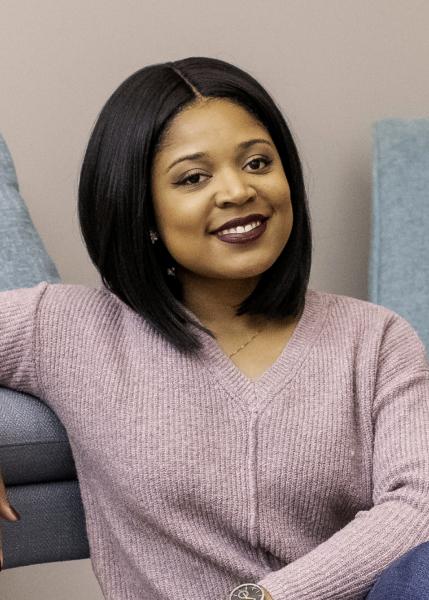 Liz joined EAC's Drawing and Painting Faculty in fall 2019 teaching Intro to Acrylic Painting through Landscapes
Were you always interested in making art? What inspired you to pursue a career in the arts?
As a child, I was always very crafty and really enjoyed making birthday cards, invitations, and school poster projects. I was the type of kid that stayed up all night making sure my projects were perfect before my presentation the next day. My dad was an artist, and would often help me with these projects, and inspired me to be really creative. In high school, I took art all 4 years and loved my art teacher, who was also a very active artist outside of teaching. My freshman year of college I decided to pursue Art Education. 
How long have you worked at ETHS? What do you enjoy most about working there?
I've worked at ETHS for 3 years now. What I enjoy most is how there seems to be something for every type of student to get involved in. Students have the ability to create clubs and join as many as they would like. I think that it's very important for students to have a space where they can feel comfortable and connect with other people like them. 
What is your favorite media to work with?
My two favorite media to work with are acrylic paint and charcoal. 
In one of your interviews with the Evanstonian magazine, you mentioned that you are a self-proclaimed perfectionist. How does being a perfectionist affect your teaching style and artmaking? Does that make it hard to create artwork and be satisfied with the finished product? 
Being a perfectionist seems to help my teaching style by making me plan more thoroughly for my lessons. However, it definitely hinders my art-making because I'm almost never satisfied with my finished work. 
Do you have a favorite moment where you have learned from one of your students?
My students always teach me how to be flexible. Every student has a different learning style, and through teaching I'm constantly reminded that there is no typical student, and I have to be ready to adapt to the people in my room. I love that I am constantly learning from them.
---
ABOUT CONCENTRICS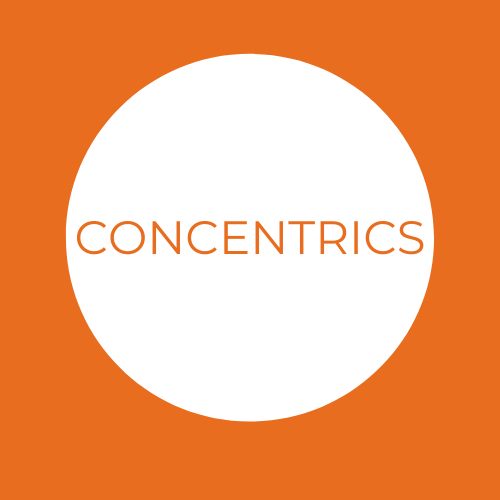 Concentrics is a quarterly interview series featuring EAC Exhibiting Artists, Faculty Members, Board Members and Students.
Find out how our faculty and board members started at EAC and why our students love it here.  We want to give you a look into the community that makes up the Evanston Art Center!