Make Art a Part of Your Life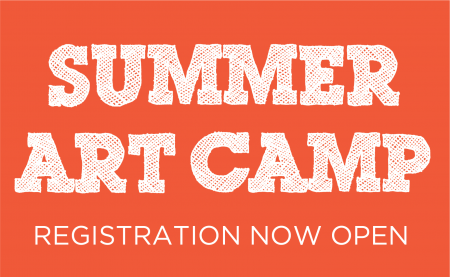 REGISTRATION OPEN!
Summer Youth Art Camps are happening at Evanston Art Center!
Ensure your child has an exciting art-filled summer at the Evanston Art Center by...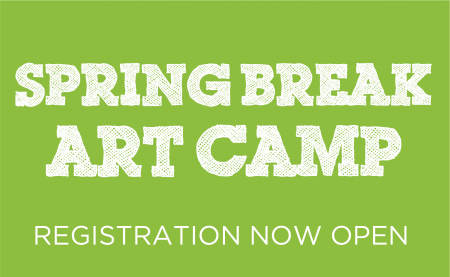 REGISTRATION OPEN!
Summer
...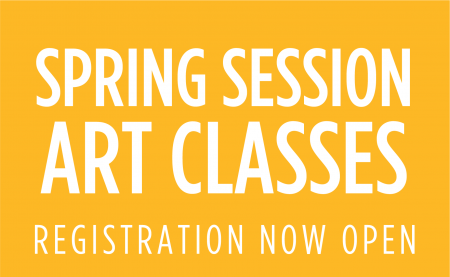 Registration for all of our spring session (March 23 through May 31) classes are open. You'll find new classes and workshops worth investigating in all of our departments.
...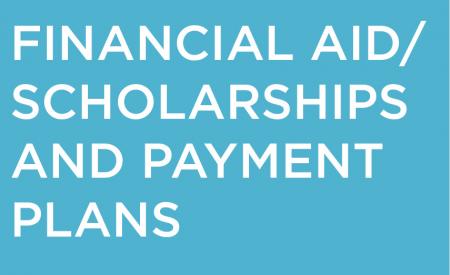 The Evanson Art Center is dedicated to making visual art accessible to everyone. Learn more about how to apply for need-based financial aidand payment plans. You also may...