Make Art a Part of Your Life
Registration for
Summer Classes is now open.
Classes start on June 12.
...
Saturday, May 13, 2017 - 6:00pm to 11:00pm
Experience…The Lives We Touch and the Art We Create
Join us for a night of silent and live auctions, dinner,...
REGISTRATION OPEN!
Summer Youth Art Camps are happening at Evanston Art Center!
Ensure your child has an exciting art-filled summer at the Evanston Art Center by...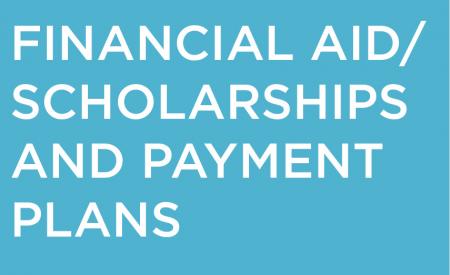 The mission of the Art Center is dedicated to making arts accessible to everyone. During the year we provide many programs that are free and open to the public....