Make Art a Part of Your Life
Registration for
Fall Classes is now open.
Classes start on September 11.
...
Party space is available from 1:30-3:30pm on Saturdays and Sundays for a maximum of 15 children. If a party goes beyond 15 children, we charge an additional $15 per child. Parties take place in...
Come visit our EAC Student Gallery Shop located in the lobby of the Art Center!
The Student Gallery Shop gives EAC students the opportunity to display and sell...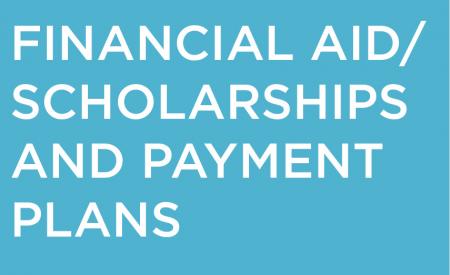 The mission of the Art Center is dedicated to making arts accessible to everyone. During the year we provide many programs that are free and open to the public. Education is a key component to art...