Make Art a Part of Your Life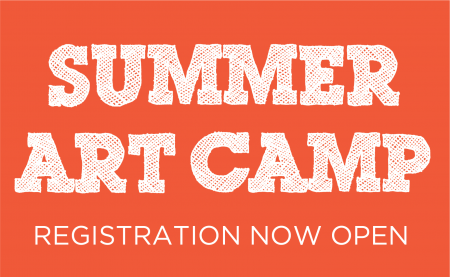 REGISTRATION OPEN!
Summer Youth Art Camps are happening at Evanston Art Center!
Ensure your child has an exciting art-filled summer at the Evanston Art Center by...
Art Parties at the Evanston Art Center
Make your next special event an art...
Registration for all of our winter session (January 6 through March 15) classes are open. Register now and receive a $20 Early Bird discount on all classes 8 weeks or longer through December 15....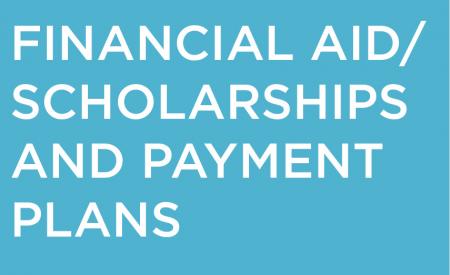 The Evanson Art Center is dedicated to making visual art accessible to everyone. Learn more about how to apply for need-based financial aidand payment plans. You also may...