Make Art a Part of Your Life
Our Biennial is one of the Midwest's largest and most prestigious juried exhibitions, offering artists an opportunity to have their work viewed by three talented curators; Sergio Gomez...
Registration for
Summer Camps is now open.
Camps start on June 5.
...
Registration for
Summer Classes is now open.
Classes start on June 11.
...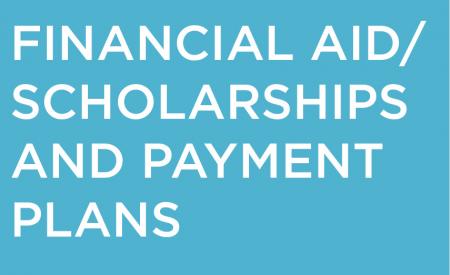 The mission of the Art Center is dedicated to making arts accessible to everyone. During the year we provide many programs that are free and open to the public. Education is a key component to art...