Make Art a Part of Your Life
Registration for
Summer Classes is now open.
Classes start on June 12.
...
The Evanston Art Center's Winter Arts & Crafts Expo is one of the largest and most celebrated craft shows in the Chicago area. The 15th annual Expo features original arts and crafts by over...
REGISTRATION OPEN!
Summer Youth Art Camps are happening at Evanston Art Center!
Ensure your child has an exciting art-filled summer at the Evanston Art Center by...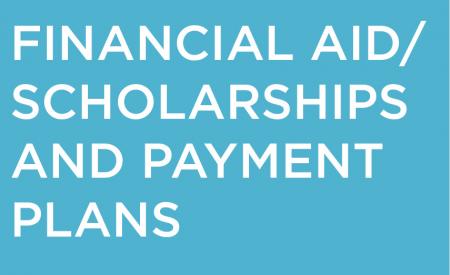 The mission of the Art Center is dedicated to making arts accessible to everyone. During the year we provide many programs that are free and open to the public....