Make Art a Part of Your Life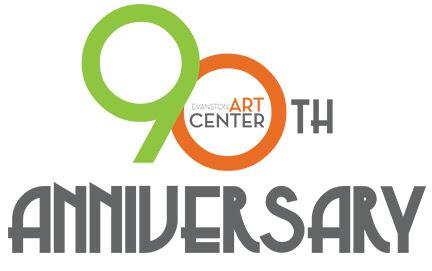 The Evanston Art Center is celebrating 90 years of bringing the arts to our community. From championing our local creative talents to inspiring with world famous artists, we have made it our...
Registration for all of our winter session (January 6 through March 15) classes are open. You'll find new classes and workshops worth investigating in all of our departments.
...

The Evanston Art Center's Winter Arts & Crafts Expo is one of the largest and most celebrated craft shows in the Chicago area. The annual Expo features original arts and crafts by over 140...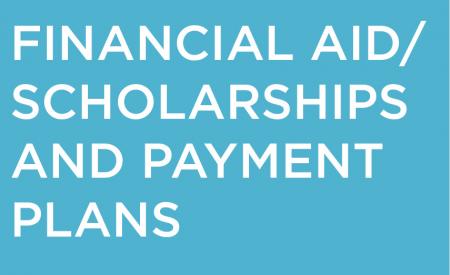 The Evanson Art Center is dedicated to making visual art accessible to everyone. Learn more about how to apply for need-based financial aidand payment plans. You also may...