Make Art a Part of Your Life
Registration for all of our winter session (January 6 through March 15) classes are open. Register now and receive a $20 Early Bird discount on all classes 8 weeks or longer through December 15....
Party space is available from 1:30-3:30pm on Saturdays and Sundays for a maximum of 15 children. If a party goes beyond 15 children, we charge an additional $15 per child. Parties take place in...

The Evanston Art Center's Winter Arts & Crafts Expo is one of the largest and most celebrated craft shows in the Chicago area. The annual Expo features original arts and crafts by over 140...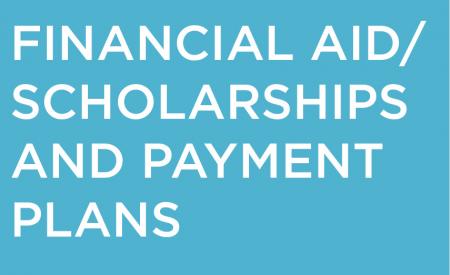 The Evanson Art Center is dedicated to making visual art accessible to everyone. Learn more about how to apply for need-based financial aidand payment plans. You also may...