Make Art a Part of Your Life
The Evanston Art Center's Winter Arts & Crafts Expo is one of the largest and most celebrated craft shows in the Chicago area. The 16th annual Expo features...
Registration for
Fall Classes is now open.
Classes start on September 10.
...
HELP US REACH OUR GOAL!
We are so grateful to each person who comes through our doors. Your involvement makes our galleries and studios into something so much bigger!
We would be...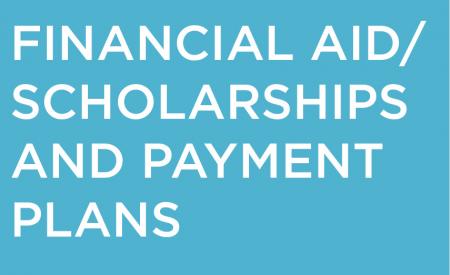 The mission of the Art Center is dedicated to making arts accessible to everyone. During the year we provide many programs that are free and open to the public. Education is a key component to art...