Bill Floyd, EAC Trustee and Vice President of the Board.
The Digital Media Maker Lab is a compelling feature at the Evanston Art Center's (EAC) new location (1717 Central Street). Bill Floyd, an EAC Trustee and Vice President of the Board, and Rob Mulholland, EAC's Operation Specialist Project Manager, describe what the Digital Media Maker Lab is, what it offers and what it aims to do at EAC's new location.
Partial shot of EAC's Digital Media Maker Lab.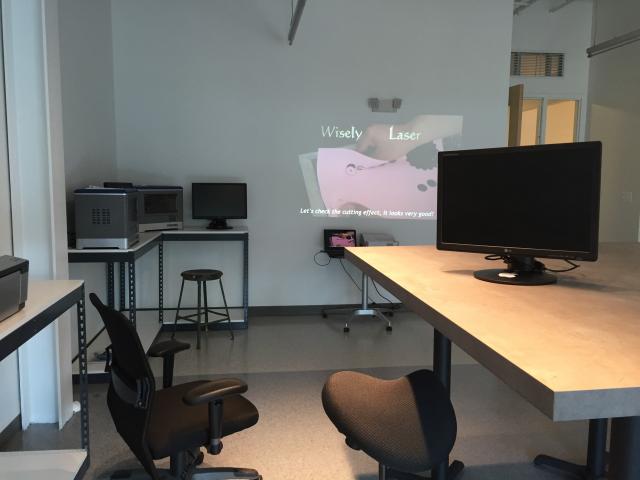 To fully appreciate today's Digital Media Maker Lab, it is important to have a context. Floyd explains that EAC originated in fine arts: 2-D drawing, painting and printmaking. Over time, digital art and media were added to EAC's curriculum and practice to include digital editing suites, photography, ceramics and metalsmithing. Now in its new space, EAC is enhancing its curriculum once again. 
"Build and make" classes are a "natural extension" to EAC's existing digital art and media courses, Floyd says. To make this vision a reality, a generous patron, who requests to remain anonymous, has provided a grant to help outfit the Maker Lab. The space is equipped with 11 Mac Mini's and two 3-D printers; a vinyl cutter and laser etcher cutter will also be added. The idea is to design and create something physical. This means the Digital Media Maker Lab is adding courses and workshops in 3-D printing, laser engraving, vinyl cutting and CNC milling.  
That's not all. By partnering with organizations, such as Einstein by Design and Robot City, EAC will feature drone-based camps beginning in July and robotics workshops are planned to debut this fall. Furthermore, technology-based classes for adults are being developed, also with plans to launch this fall. According to Mulholland, possible topics range from "Build Your App" to "Be an Inventor." Above all, combining science, technology, math and engineering with art, these Maker Lab courses reflect EAC's cross-disciplinary approach.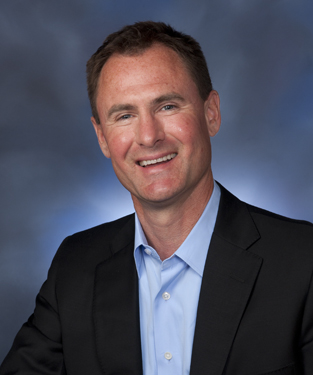 Rob Mulholland, EAC's Operation Specialist Project Manager.
The Digital Media Maker Lab utilizes EAC's multi-dimensional space and holistic strategy. In addition to its technology-based classes, EAC offers a range of courses, from printmaking to ceramics to metalsmithing. That said, Floyd sees working in a multifunctional space as a means of generating ideas for participants. It can also provide an opportunity for students to work with various art mediums and practices. Mulholland provides an example: a figure sculptor could use a 3-D printer to make a prototype before making making a piece of art. 
A benefit of EAC's Digital Media Maker Lab is its new location, where it aims to reach a new audience. Students of all kinds will be able to participate in EAC's classes, since it is centrally located in Evanston, near public transportation and is open more than 12 hours most days of the week. Floyd offers this scenario: a student could "[get] off the train at 7pm, take a 45 minute class, have a cup of coffee at our Art Bar, and get back on the train." It is also worth noting that classes can take place at "pop-up" sites in Evanston and nearby communities. "[Maker Lab] classes and many others are not necessarily restricted to being conducted at the EAC main location, unless heavy or permanently installed capital equipment resident only at the center is required," he adds.  
The flexibility EAC offers and its diverse course offerings underscore that EAC is a place where creativity meets community. To that end, the Maker Lab not only keeps with EAC's mission to foster appreciation and expression for the arts among diverse audiences. But it also fits a need today by demonstrating a productive and creative means of embracing technology.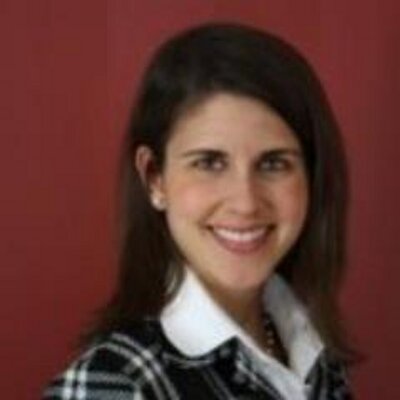 Amy Haddad is a Chicago-based freelance art writer and blogger. She writes for the Evanston Art Center and Newcity, and has contributed articles to Create Hub, The Art House, the Columbus Museum of Art and NTQ-Data Limited. She has a personal art blog, 
Art Diversions
, and tweets about art 
@amymhaddad
.
Photo credit: headshot images courtesy of Bill Floyd and Rob Mulholland.
Blog Image