Interview with Evanston Art Center Faculty Member: Hollis (Holly) Clayson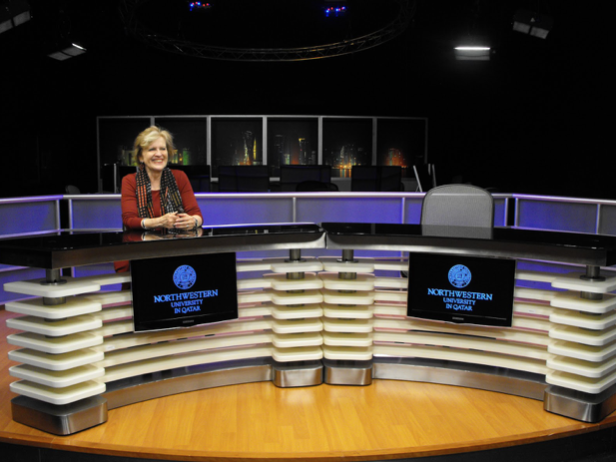 Your latest book focuses on the visibility and reception of the Eiffel Tower; can you elaborate on the project, your interest in the topic, and how it connects with your previous research?
My 2019 book, ILLUMINATED PARIS, studied the entanglement of the visual arts with artificial lighting technologies. When I presented an analysis of one of the main pictures in the book, Edvard Munch's 1890 Night in Saint-Cloud, at a conference in Oslo, an audience member, a big shot expert on Munch, insisted that what you could see out the window in the painting was the nighttime Eiffel Tower! News to me. A new project was born right then and there.
How has your experience as a professor and author informed your syllabi for your upcoming class about French Impressionism at the Evanston Art Center?
I've taught Impressionism from many angles to many different groups over the years. There is always excitement in the discovery that what folks think they know about Impressionism doesn't always turn out to be historically accurate. And there is usually plenty of surprise when they learn that the experts disagree about many aspects of the history of French Impressionism. It is very rich terrain for discovery and debate.
As you note in your class description, Impressionism is an easily recognizable and widely appreciated style. Are there any generalizations or misconceptions about the genre you'd like to dispute? What do you hope your students take away from this class?
I've often said -- and still do -- that one of my primary goals as a historian of 19th-century Paris-based art practices is to make Impressionism weird again.
As an artist yourself, having taken drawing and printmaking classes at the EAC, is your work inspired by the art you study? If not, what sources of inspiration do you draw from?
When I started working on Mary Cassatt's art in about 2011, I discovered that I couldn't understand what she was doing technically in her intaglio prints. With a good friend's encouragement, in order to understand her work, I started taking courses in intaglio, first at Lillstreet and ever since at the Evanston Art Center. I became hooked. It was a secret undertaking because I hated the idea that my University colleagues would think that I had a "hobby." Eek! My motifs btw are mostly architectural not figural like Cassatt's. Recently I took a few drawing classes, because my intaglio teacher thought ... it might be a good idea if I could learn to draw.
Learn more about Holly's In Focus Lecture.
---
ABOUT CONCENTRICS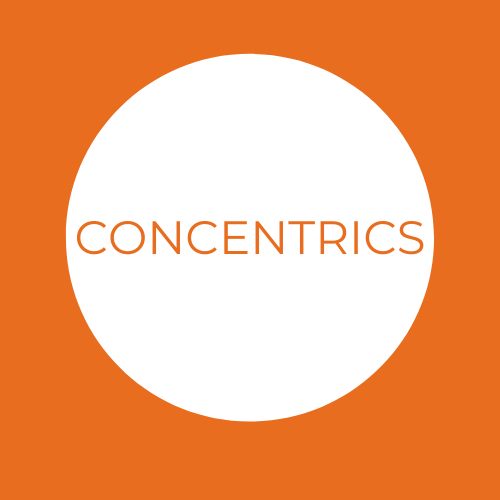 Concentrics is a quarterly interview series featuring EAC Exhibiting Artists, Faculty Members, Board Members and Students.
Find out how our faculty and board members started at EAC and why our students love it here.  We want to give you a look into the community that makes up the Evanston Art Center! 
Click here to read more interviews.