"In Focus" is a monthly lecture series that features a variety of talks and presentations by ​artists, art professionals, historians and more!
In the news:
Learn more about our upcoming lectures below.
---
UPCOMING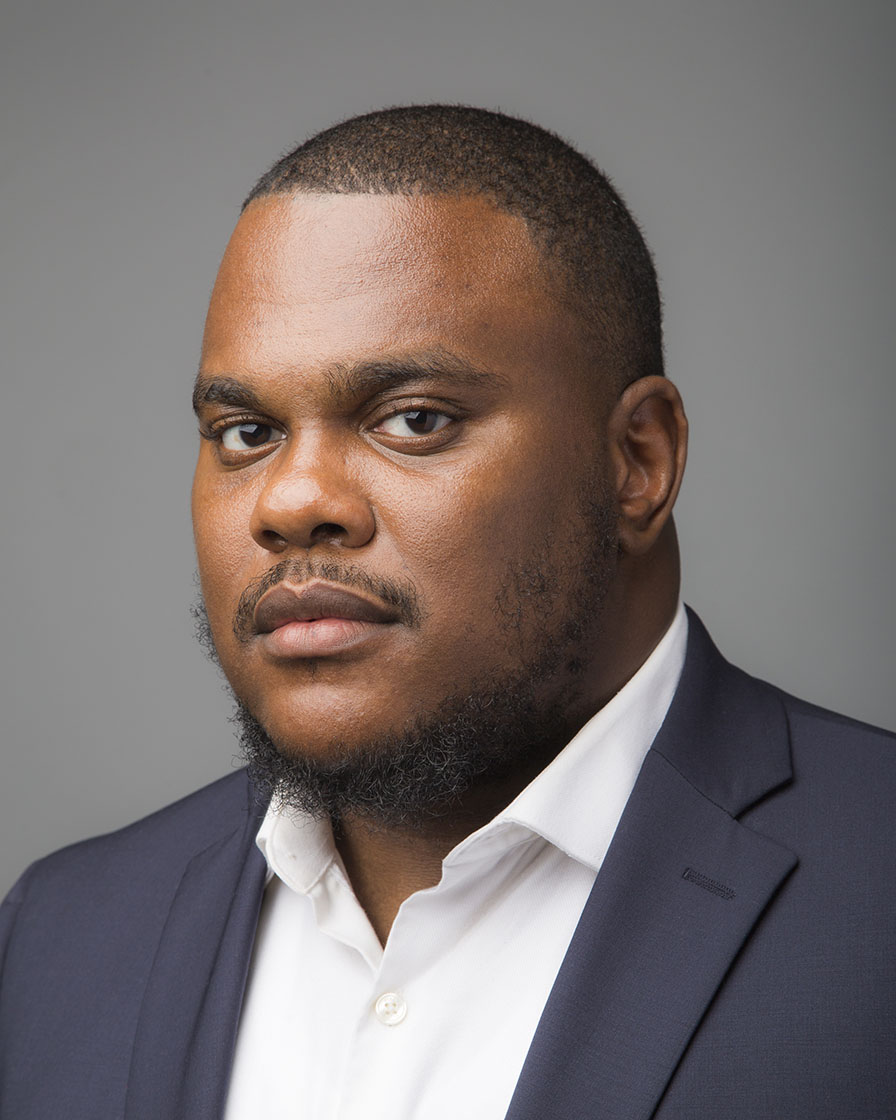 Sunday, October 24, 2021 at 2pm
Cortney Lederer, CNL Projects*
Sunday, January 9, 2022 at 3pm
Nika Levando, Office of Civic Engagement at University of Chicago*
Sunday, February 20, 2022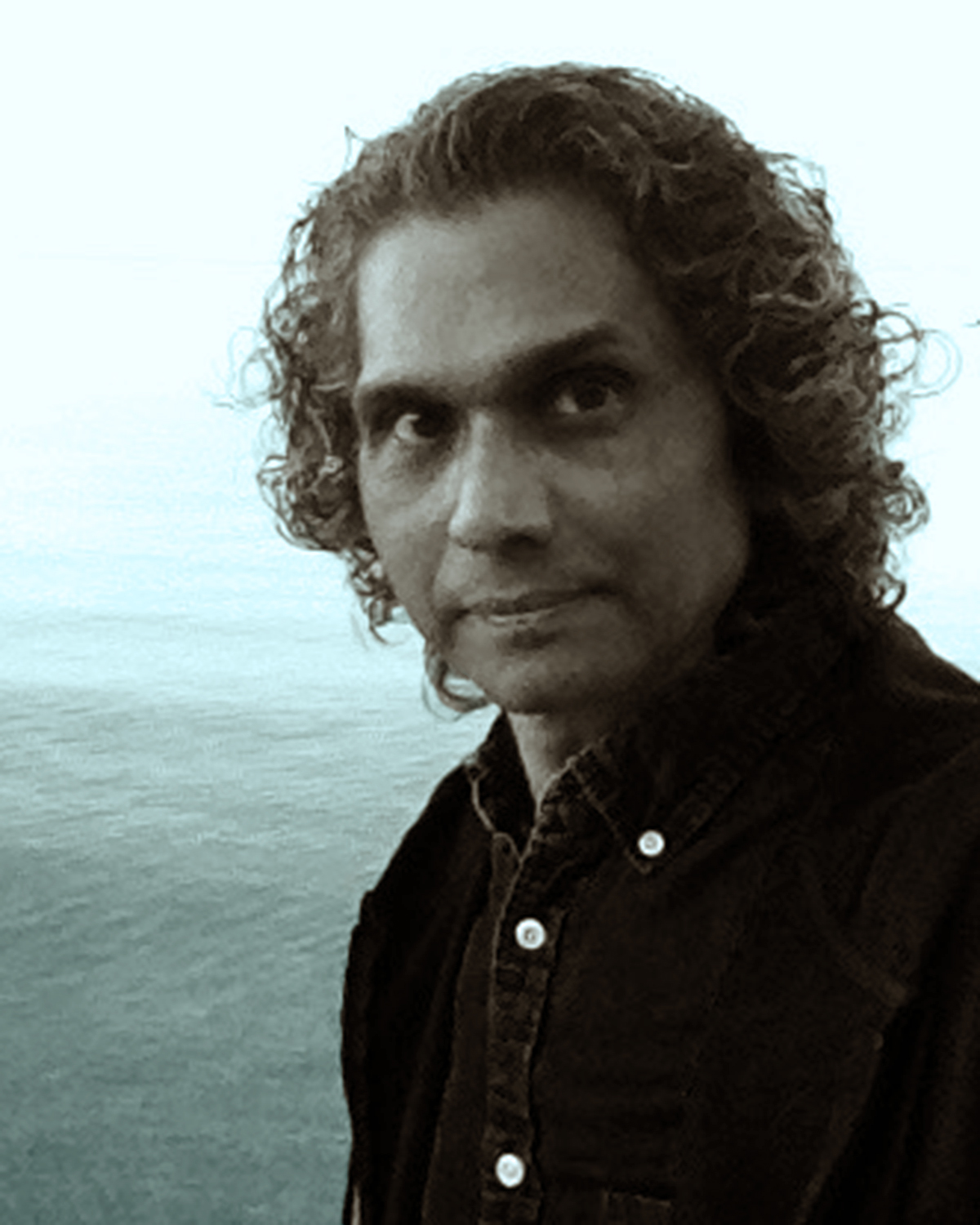 Sunday, March 20, 2022 at 3pm
Kathleen Rooney, Poems While You Wait*
Sunday, April 24, 2022
*Please check back closer to the event date for further details about registration.
---
PREVIOUS
View the recorded presentations by clicking the link or image below.
2020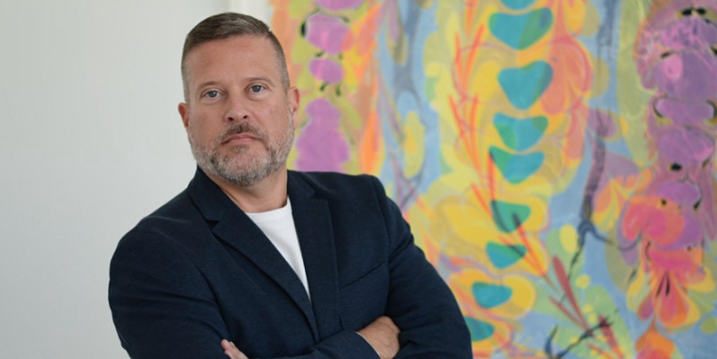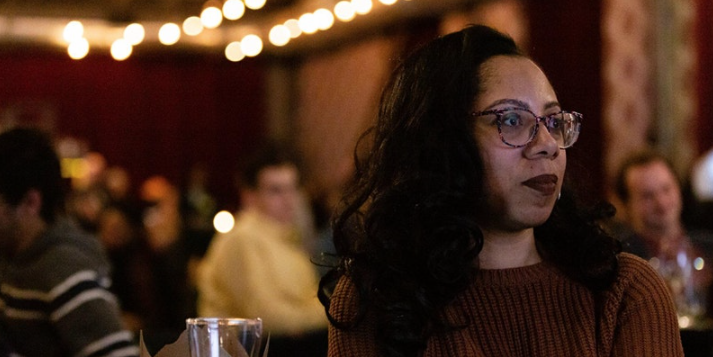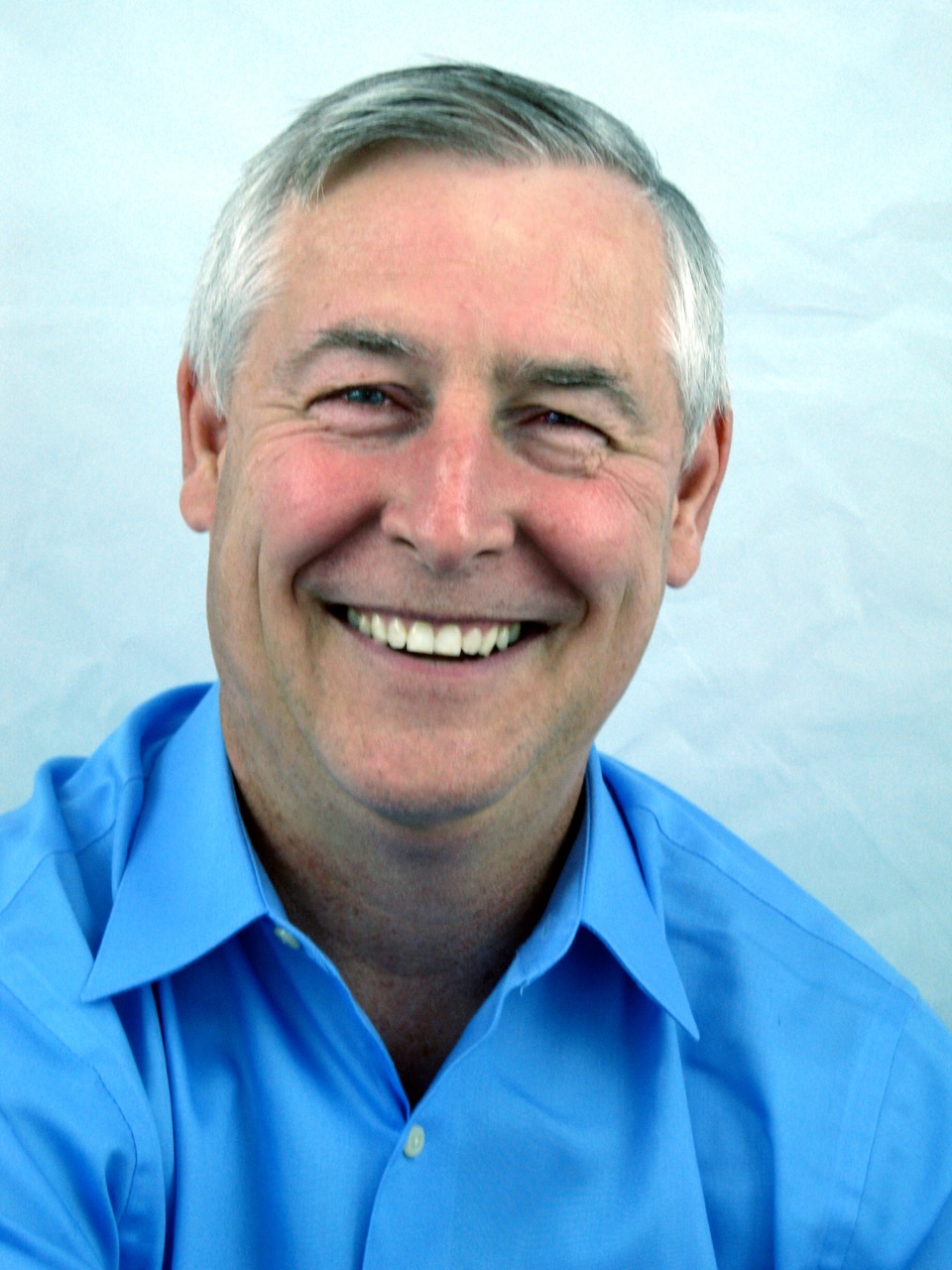 2021