"In Focus" is a monthly lecture series that features a variety of talks and presentations by ​artists, art professionals, historians and more!
In the news:
Learn more about our upcoming lectures below.
---
UPCOMING
Sunday, April 18, 2021 at 2pm | Virtual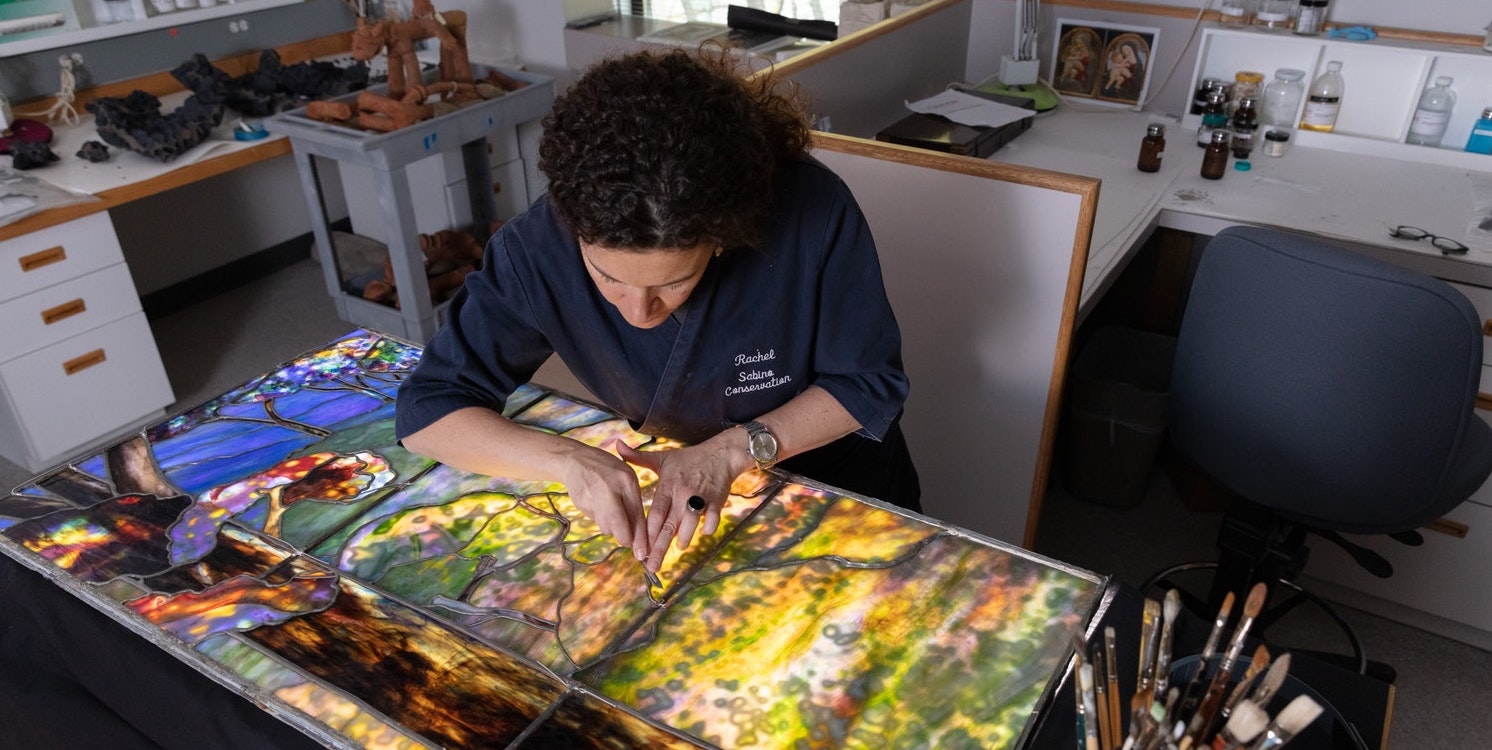 Sunday, May 30, 2021 at 3pm | Virtual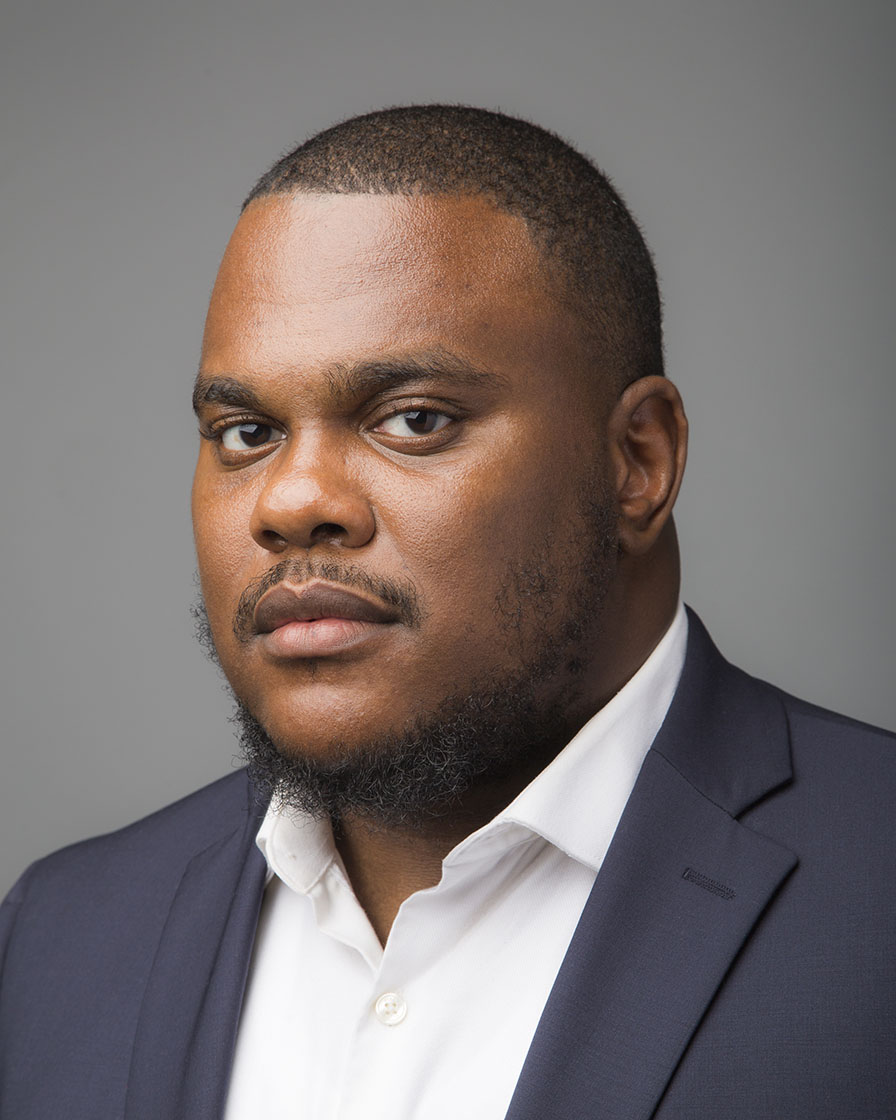 Julius Jones: City on Fire: Chicago 1871*
Sunday, October 24, 2021 at 2pm
Tanner Woodford, Chicago Design Museum*
Sunday, September 26, 2021 at 3pm
Cortney Lederer, CNL Projects*
Sunday, January 9, 2022 at 3pm
Nika Levando, Office of Civic Engagement at University of Chicago*
Sunday, February 20, 2022
Kathleen Rooney, Poems While You Wait*
Sunday, April 24, 2022
*Please check back closer to the event date for further details about registration.
---
PREVIOUS
View the recorded presentations by clicking the link or image below.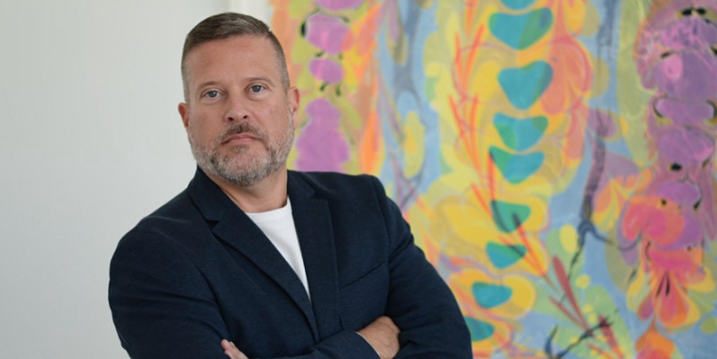 Sunday, October 25, 2020 at 3pm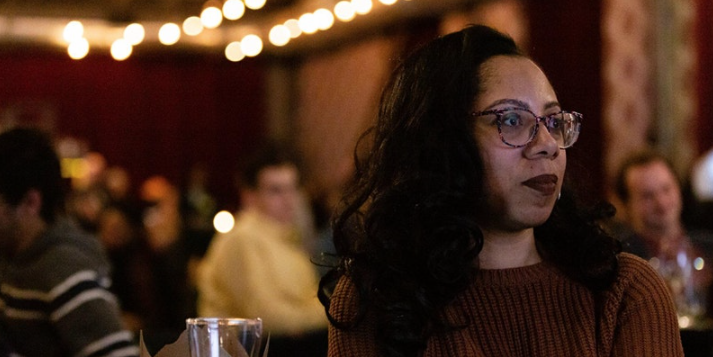 Sunday, November 8, 2020 at 2pm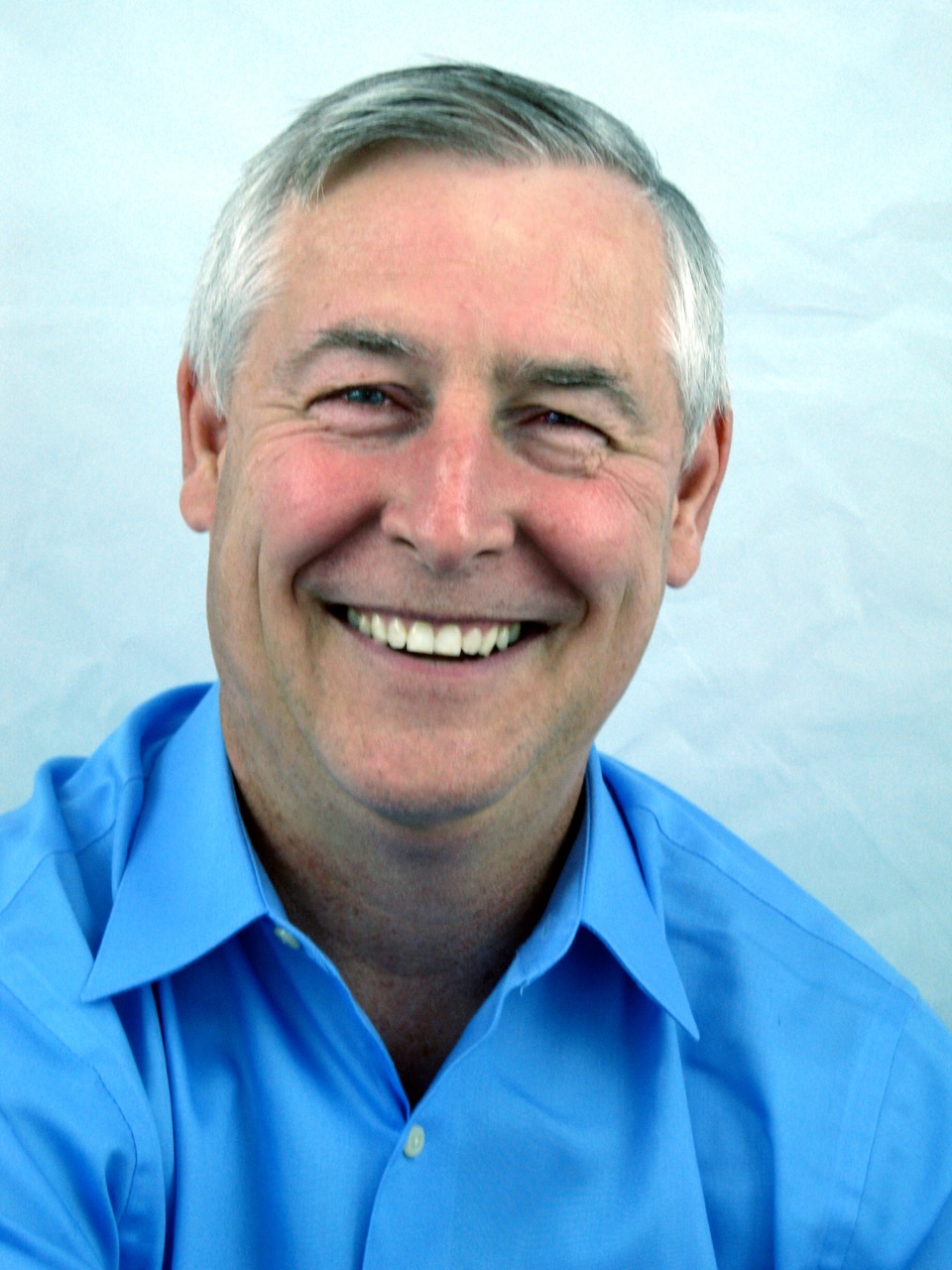 Sunday, December 6, 2020 at 2pm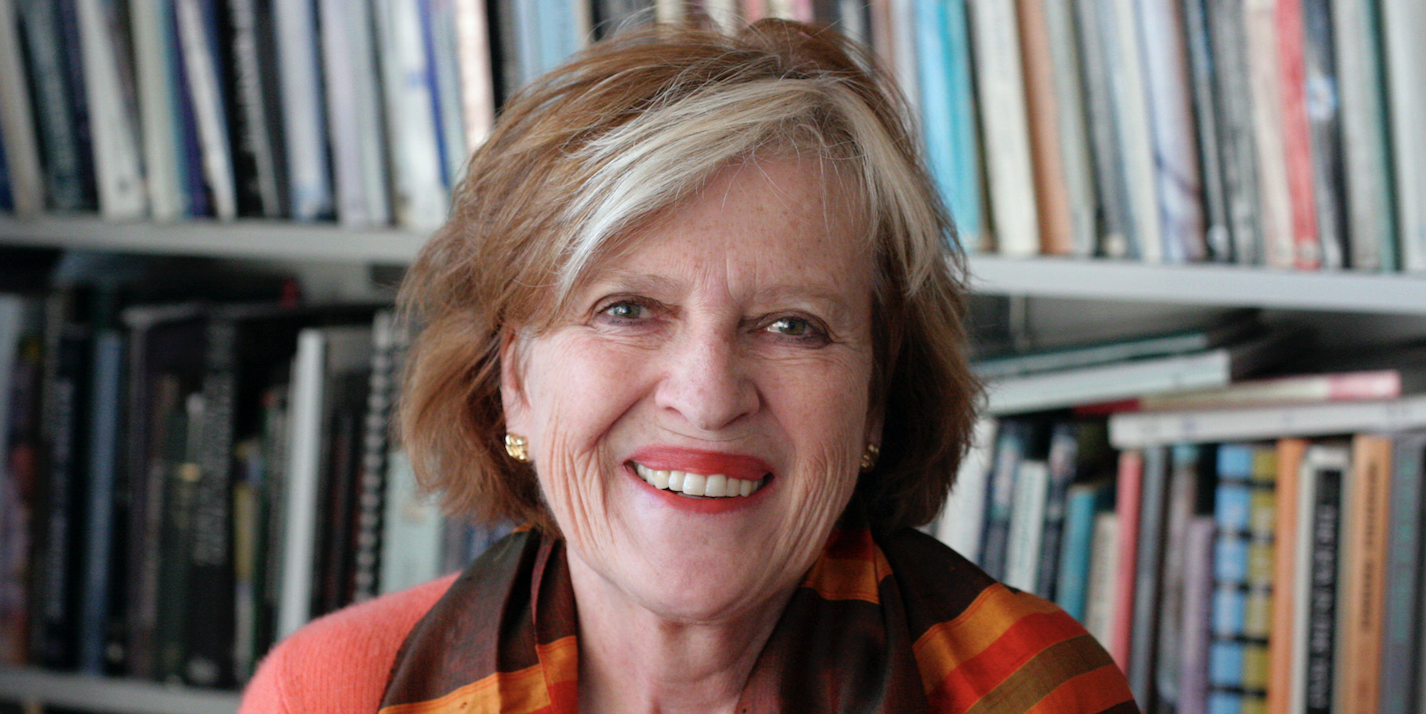 Sunday, January 31, 2021 at 2pm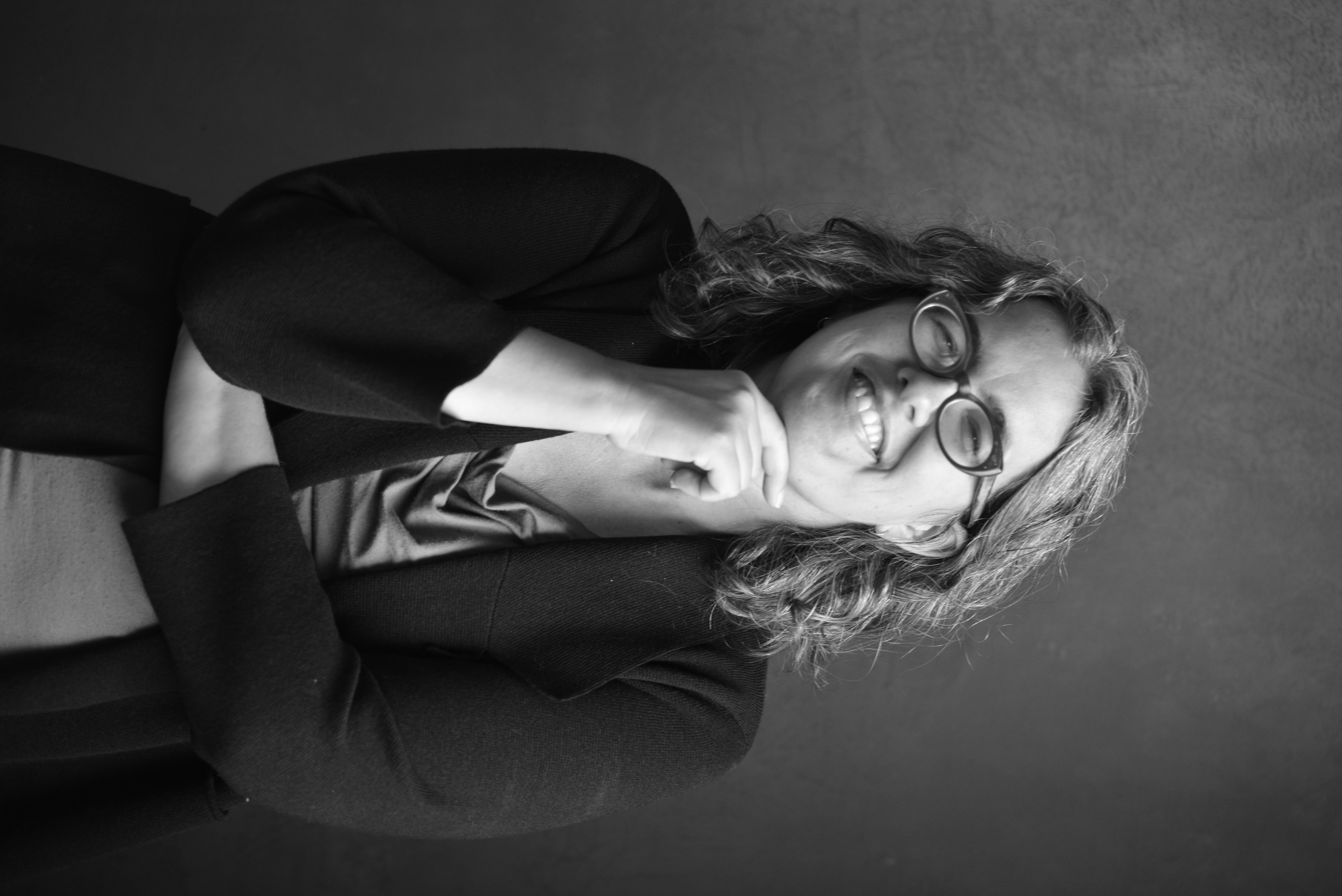 Sunday, February 28, 2021 at 2pm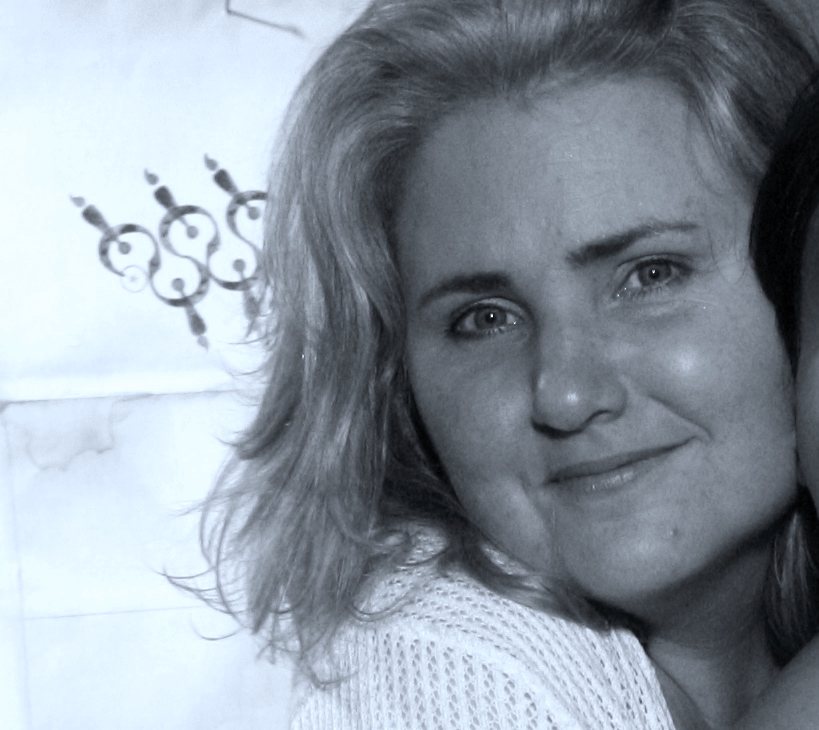 Alpha M. Bruton & Liza Simone: Pop-Up Research Station
Sunday, March 21, 2021 at 2pm