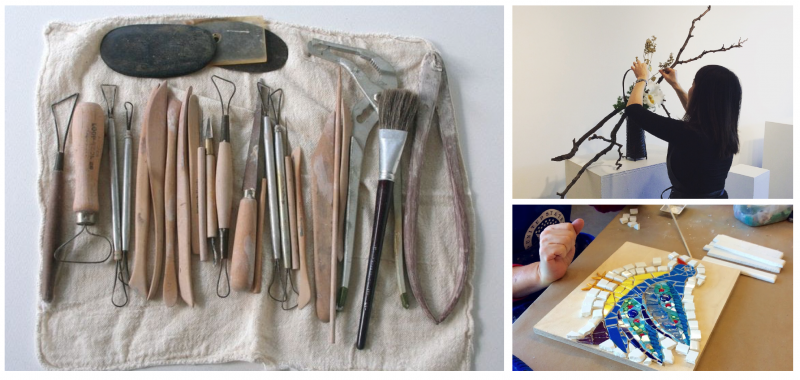 Art School: Digital Media & Fabrication
Digital Media and Fabrication in Evanston Art Center's New Maker Lab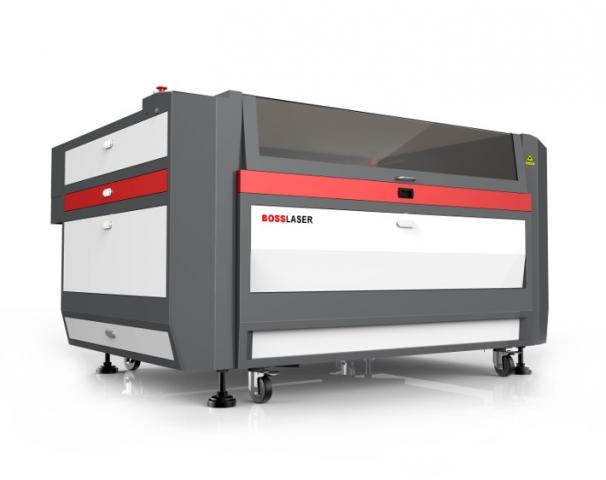 There's been a lot of discussion in the last few years around new relatively inexpensive technologies and equipment that allows people to fabricate and prototype their own images and objects in materials like acrylic, wood, paper, vinyl, and plastic. This equipment is still a bit too expensive for the average household to buy, but the days of outsourcing a project to an expensive light manufacturing company is coming to an end. We are witnessing the beginning of a new Do It Yourself (DIY) movement, one that offers lay people opportunities to work through concepts and ideas with tools that were once out of reach. Today the consumer can be designer as well as producer. Do It Yourself "maker Labs" have been springing up all over the country in colleges, universities, and community centers. Most of these spaces offer drop-in times that give people basic access to the software and equipment. They host workshop tutorials and then a person is able to schedule time to come in on their own.
What Makes us Unique:
Although we support the idea of maker spaces, we believe they do not fulfill the amount of instruction and investigation people truly need to make their ideas a reality. As an arts organization, we also feel that we should view these technologies as artistic tools and as an art curriculum. Our focus should be on art students and working artists in the communities we serve. Just consider for a moment what a painting, drawing, traditional print, piece of jewelry, ceramic object etc. would look like engraved into sheets of wood, clear acrylic, bright vinyl, 3D printed plastics of all colors, or cut out in beautiful papers? The Evanston Art Center welcomes everyone to imagine what's possible in our maker lab.
This studio has 11 Macbook Pros, 2 Epson printers, a dark room, 2 scanners, 2 Dremel Idea Builder 3D printers, a vinyl plotter, and a Boss LS-3650 laser engraver.
Evanston Art Center membership is not required to enroll in these classes, however EAC members receive a tuition discount. Click here to purchase or renew membership.
For information regarding refunds, cancellations, financial aid and scholarships, and more, click here.
Instructor(s):
Andrew Camardella
Thursday 6:30 - 9:30 pm
Four-week class beginning May 9, 2019