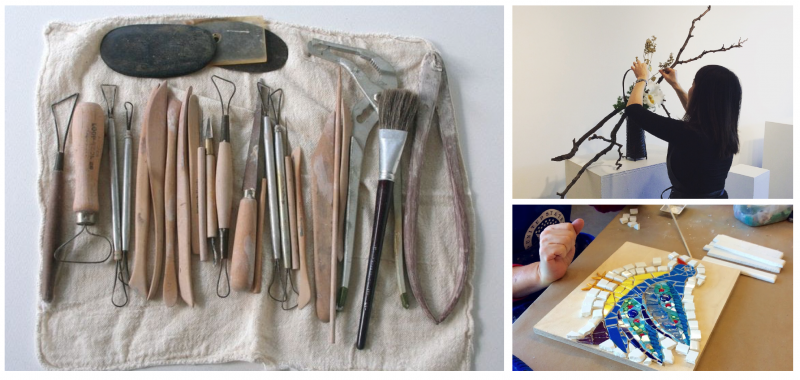 Art School: Woodworking
The woodworking program at the Evanston Art Center began quite organically with a few youth classes in the fall, winter, and spring. In recent months interest has grown among adults in our community. It is from that interest that we are happy to begin offering adult project-based woodworking classes at the Evanston Art Center along with our current youth class.
Building materials such as wood, stains, brushes, and finishes are not included in the class fees and must be purchased by students.
Except for the Independent Study Program, Evanston Art Center membership is not required to enroll in these courses, however, EAC members receive a tuition discount. Click here to purchase or renew membership.
For information regarding refunds, cancellations, financial aid and scholarships, and more, click here.
Instructor(s):
Bill First
Wednesday  7 - 10 pm
Twelve-week class beginning June 12, 2019
Instructor(s):
Bob Shuford
Monday 6:30 - 9:30 pm
Twelve-week class beginning June 17, 2019
Note: This class was originally scheduled to begin on June 10
Studio access available during Woodworking Department open studio hours.
Twelve-week program beginning June 17, 2019