Interview with Evanston Art Center Exhibiting Artist: Susan Beiner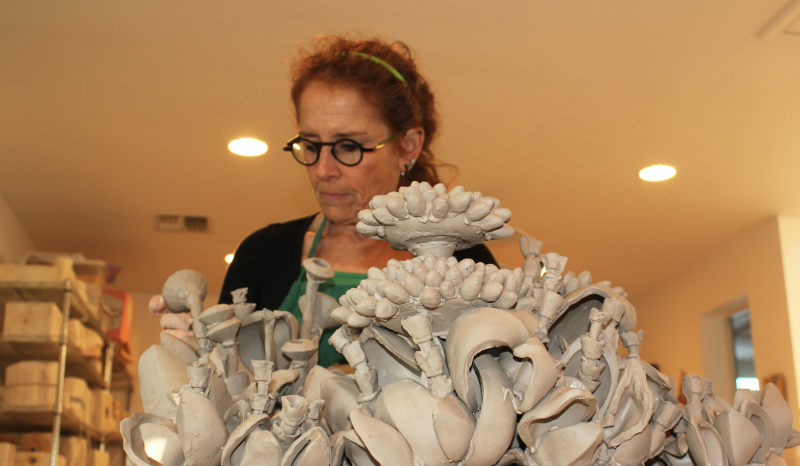 How do you want your viewers to feel as they experience your work?
I want the viewer to be aware of the environment, what its made of, how we choose to be a part of it, and the consequences of our actions.
What is the biggest challenge you face when creating a new piece of work?
Well, sometimes mounting can be a challenge because it has to be figured out before the piece is actually made.  Since the works change during the making process, I always hope I'm not too far off. Additionally, making sure the message is communicated through object and experience of the piece.
Talk me through your thought process when working on a project. Do previous projects inspire new ones, or do you start with a completely fresh idea?
It's all continuous in terms of thought, but I start with new ideas, which are usually all related to a similar subject or cause based on the environment.
How much time do you take from projects once they are completed? 
Larger format projects take about 1.5 - 2 years to complete, but during this time I am always working on smaller pieces or experiments so that I keep moving though concepts that inspire me.  Additionally, I can ship smaller pieces to exhibitions while I am working on larger pieces. Once a project is complete, I usually just move onto the next idea.
What are you most looking forward to about displaying your work at the Evanston Art Center?
The same piece can be very different based on the venue and its audience.  The difference is intriguing.
---
ABOUT CONCENTRICS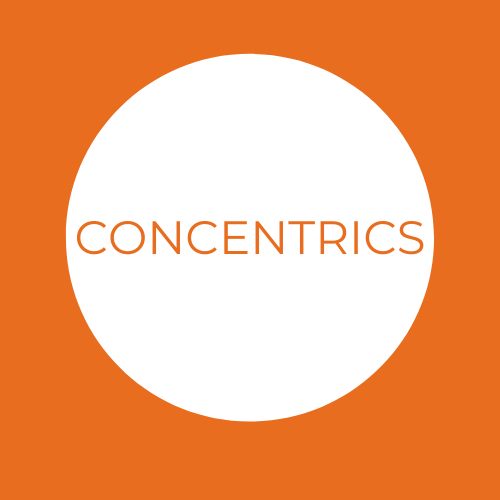 Concentrics is a quarterly interview series featuring EAC Exhibiting Artists, Faculty Members, Board Members and Students.
Find out how our faculty and board members started at EAC and why our students love it here.  We want to give you a look into the community that makes up the Evanston Art Center!