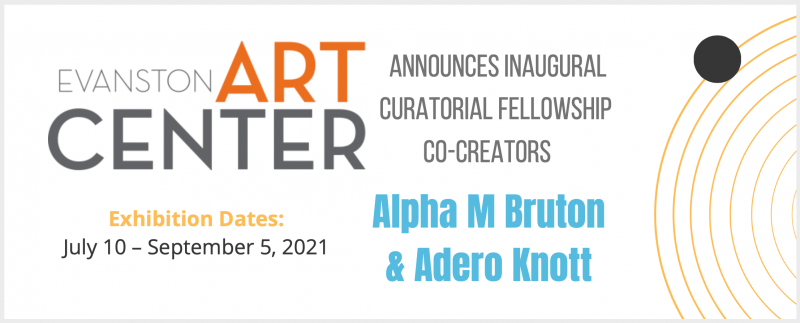 Fellowship Dates: July 2020 - September 2021
ABOUT THE CO-CREATORS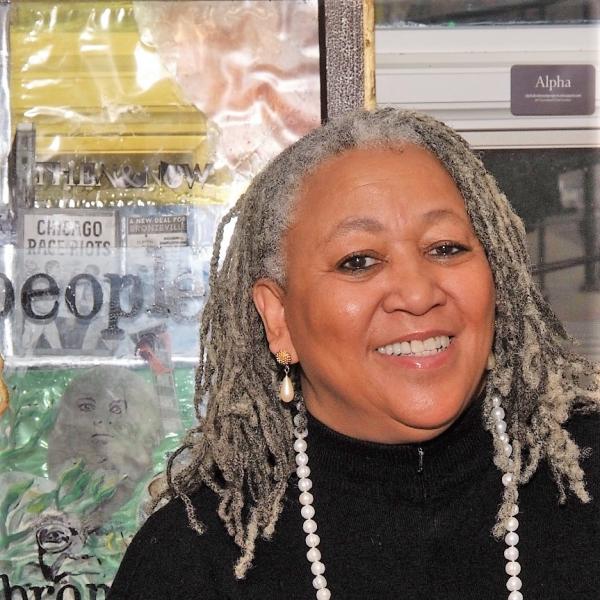 Alpha M. Bruton
Formal training in art administration, art education, art gallery management, and studio art, give Bruton the foundation as an art consultant. Her curatorial practice is the Phantom Gallery Chicago Network. The Phantom Galleries are temporary exhibitions in nontraditional gallery settings.
She is a co-author and researcher for Pop Up Research Station, and Creative Conversation a project that is a portal where curators nationally share knowledge, and resources of best practices, ongoing professional development, and is a place for moral support to enhance our collective impact while staging pop-up exhibitions.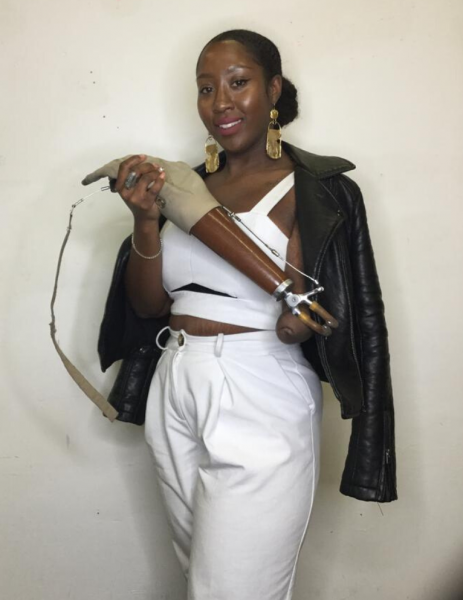 Adero Knott
Knott (she/her) is an emerging curator who debuted at MCA Chicago, curating "Disability and Perspective", one of four exhibitions belonging to the Commons Artist Project of Norman Teague + Fo Wilson's blkHaUS studios. Adero is a Prosthetics Designer and Founder of AK Prosthetics, Corp., an AdaptiveTech startup on a mission to make customized prosthetics and adaptive wearables accessible and inclusive. Adero has been featured in Forbes, Chicago Sun- Times and American Inno for her innovative work in the community of Chicago. Adero is also an ADA 25 Advancing Leadership Fellow of 2020.
---
Virtual Artist Talk: Sunday, July 25, 2021
Featuring Daphne Burgess, Talver Germany-Miller, Caryl Henry Alexander, Shonna McDaniels
---
Art Talks Hosted by Co-Curators: Alpha M Bruton & Adero J Knott
"Art as Wellness" Featuring Established Artist: Petra Kuppers and Emerging Artist: Andrea Yarbrough
"Documentation" Featuring Established Artist: Sandra Steinbrecher and Emerging Artist: LaKesha Howard-Williams
"Racism" Featuring Candace Hunter
"Spirituality, Part One" Featuring Established Artist: Tracie D Hall and Emerging Artist: Liz Gómez
"Spirituality, Part Two" Featuring Established Artist: Tracie D Hall and Emerging Artist: Liz Gómez
---
CEREMONIAL TEAS IN THE CONTEXT OF AFRICAN AMERICAN SOCIAL LIFE
Sunday, February 14, 2021
---
CREATIVE CONVERSATIONS
"Creative Conversations" is a forum/lecture series hosted by Alpha M. Bruton, chief curator of The Phantom Gallery Chicago Network, and facilitator Adero Knott. These conversations will look at how the city influences art, and how the artist transforms the city by contributing to civic dialogue and quality of life. These installations will produce "Creative Conversations" presenting artists speaking about their art. How does the current body of work, professionally and in your curatorial practice intersect with the ideas of art and social justice, racism, art and wellness, spirituality, and other investigative questions? 
CLICK HERE to listen to more episodes.
---
INSTAGRAM TAKEOVER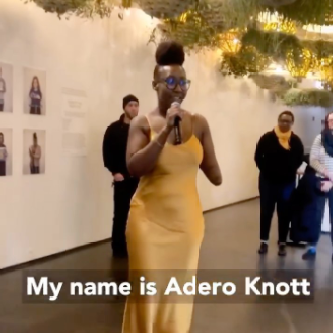 Alpha M. Bruton and Adero Knott took over the Evanston Art Center Instagram account (@EvanstonArtCenter) on July 17, 18, 25 and 26, 2020 to introduce themselves as the inagural EAC Curatorial Fellows.
CLICK HERE to read more about the takeover.
---
CLICK HERE to read the 2020 / 2021 Curatorial Fellowship Press Release.
Learn more about our upcoming 2021 / 2022 Curatorial Fellow: Melissa Raman Molitor.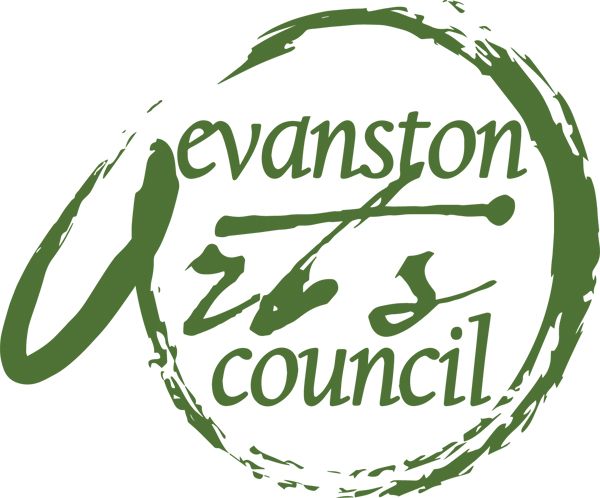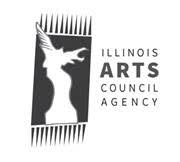 This project is partially supported by the Illinois Arts Council, a state agency, and a grant from the Evanston Arts Council an agency supported by the City of Evanston, IACA, and the NEA.