Example of an Ikebana arrangement. Photo: courtesy of Yuko Inoue Darcy.
The Evanston Art Center offers several Ikebana courses taught by Yuko Inoue Darcy this fall. Ikebana, a centuries old Japanese art of flower arranging, transforms plant and flower materials into beautiful and elegant expressions. Students taking one of these classes will create arrangements and learn skills relevant to this practice.
Ikebana is a creative mode of expression bringing together nature and harmony in a disciplined art form. More than merely placing flowers together, Ikebana practitioners are attune to the setting, container and materials used to create a congruous arrangement. This being so, the beginners-level class Darcy will teach starting September 8 at the EAC is aptly titled, "Ikebana: The Art of Flower Arrangement."  
Darcy aims for students to have a better appreciation for "Japanese traditional art and the Japanese attitude towards nature." To achieve these goals, students will not only make these Japanese arrangements during class with flowers, branches and other materials. But they will also learn about the flowers and arrangement techniques. Similar to other art forms, Ikebana has its rules, so students will gain an understanding of Ikebana forms and practices.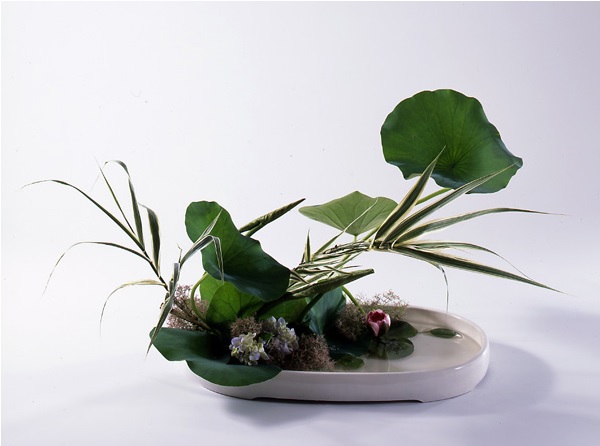 Example of an Ikebana arrangement. Photo: courtesy of Yuko Inoue Darcy.
Alongside the beginners Ikebana class, Darcy will also teach two intermediate Ikebana courses, beginning September 8 and October 20. Those who have taken a beginning Ikebana class at the EAC can take the intermediate one, where students will use more materials and will be exposed to new complex forms.
In addition to making beautiful arrangements, students may find the process restorative, as Darcy does. "Ikebana is very therapeutic and spiritual art experience to me," she ascertains, "and I find it essential to reset my mind."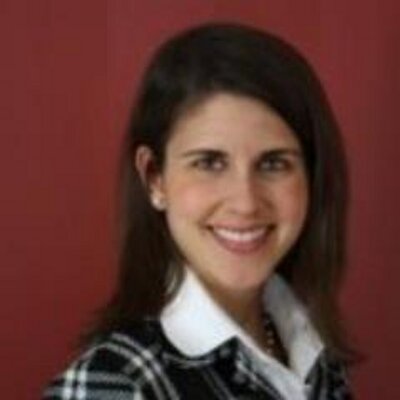 Amy Haddad is a Chicago-based freelance art writer and blogger. She contributes articles to 
Scultpure Magazine, Create Hub, Newcity and the Evanston Art Center.
She has a personal art blog, 
Art Diversions
, and tweets about art 
@amymhaddad
.
Blog Image