On November 6, members of the Evanston Art Center (EAC) and their guests are invited to attend the upcoming Art After Five event, a private art collection that includes Pre-Columbian art at a Highland Park residence. Other collection highlights include African, Oceanic, Southwest Asian and Native American art, along with antiquities and Chinese pieces. It's an evening merging art and architecture, since this extensive private collection is in a home designed by architect John S. Van Bergen, who worked for Frank Lloyd Wright for several years.
Art After Five is a program the EAC offers four to five times each year, with most events revolving around "collectors and their collections," explains Linda Kramer, Art After Five Coordinator and artist. These programs span a variety of subjects, catering to different interests. Past events toured Ruth Horwich's and Joseph Shapiro's private collections. Most recently, Art After Five traveled to a private residence in Lake Geneva, Wisconsin: touring a home designed by Tom Ela and a collection that included artwork by Andy Warhol, Alex Katz, self-taught artists and Chicago Imagists's works on paper.
Visiting a private collection has its perks. One is to see how people live with art. Kramer recalls the tour of Ruth Horwich's collection: "[She] had Magritte mixed with outsider art . . . [Alexander] Calder's hanging over her dining room table." Another benefit is the chance to hear collectors share memories about a certain artwork or offer stories about collecting; attendees are also encouraged to ask questions. Above all, touring a private collection is different from a museum or gallery experience. It's personalized, with an opportunity to see art that may not otherwise be seen.  
As with past Art After Five events, the November 6 one begins with refreshments before hearing from the collectors themselves and seeing their art. Indeed, the Highland Park event promises to be another exciting art and architectural event.
Please RSVP by November 4 by calling: 847-475-5300. Space is limited. The cost is $25 per person. Make checks payable to the Evanston Art Center, and mail to: 1717 Central Street, Evanston, IL 60201.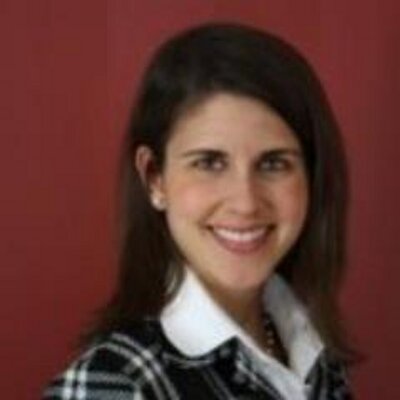 Amy Haddad is a Chicago-based freelance art writer and blogger. She contributes articles to 
Scultpure Magazine, Create Hub, Newcity and the Evanston Art Center.
She has a personal art blog, 
Art Diversions
, and tweets about art 
@amymhaddad
.
Blog Image