Rob Mulholland, Operation Specialist Project Manager.
The Evanston Art Center (EAC) welcomed Rob Mulholland to its staff in March as EAC's Operation Specialist Project Manager. Programming is foundational to his work: assisting to create "an environment for members, students and guests to have the opportunity for creative experiences and personal growth," as he describes it.  According to Mulholland, his primary duties include researching, evaluating current programming and recommending new programming for the EAC Maker Lab, which features innovative and design experiences, movement and yoga initiatives and the culinary arts center.
Mulholland joins at an exciting time: EAC is moving to its new location at the end of May (1717 Central Street in Evanston), and updating its programming. Upon this move, EAC will expand its courses this summer; its offerings in the visual arts will be supplemented with cross-disciplinary programs in technology, engineering, design and new media, among others.  
The EAC Maker Lab is a notable addition that encourages creative learning in science, technology, design engineering and multimedia. "I am most excited about the new programs we will have at the new center such as in the EAC Maker Lab," Mulholland says. "In my opinion, we will be expanding the meaning of art and creativity."  Notable courses include "Build a Drone," "Robotics Camp," "Build your Own App" or "Design a 3D Video Game."  
Mulholland brings a business background in development, sales management and management consulting. He plans to draw upon his past experiences to solve issues and create opportunities through innovation—a characteristic revealed in his work by merging art with technology and science.
Please join us in welcoming Rob Mulholland to the Evanston Art Center!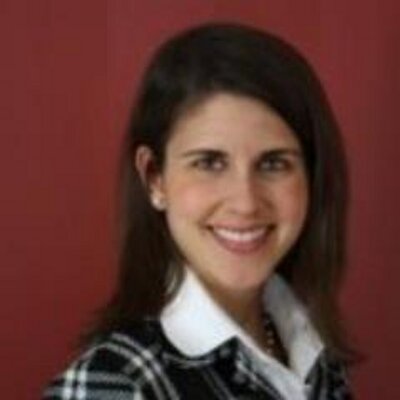 Amy Haddad is a Chicago-based freelance art writer and blogger. She writes for the Evanston Art Center and Newcity, and has contributed articles to Create Hub, The Art House, the Columbus Museum of Art and NTQ-Data Limited. She has a personal art blog, 
Art Diversions
, and tweets about art 
@amymhaddad
.
Photo credit: image provided by Rob 
Mulholland.
Blog Image