Currently On View
Our galleries exhibit contemporary artworks by emerging and established artists. Group shows, solo artist exhibitions and retrospectives are juried by our exhibitions' committee, which includes exhibiting artists, curators, arts instructors and gallerists.
Our galleries are free and open to the public seven days a week. We offer docent led tours for individuals or groups (please call to schedule a tour), exhibition publications, exhibiting artists' talks, interviews with curators and exhibition opening receptions at no charge to the public. 
The ongoing Studio Exhibition series highlights the variety of exceptional artwork made in our EAC classrooms by featuring student work in our galleries. Each Studio Exhibition is coordinated by the instructor, who curates contemporary and thought provoking exhibitions of their students' artwork.
GALLERY HOURS & VISITOR INFORMATION FOR COVID-19 GUIDELINES
Masks are optional but strongly recommended for students, visitors, and staff.
Gallery Hours
Monday - Thursday: 9 am - 6 pm
Friday: 9 am - 5 pm
Saturday & Sunday: 9 am - 4 pm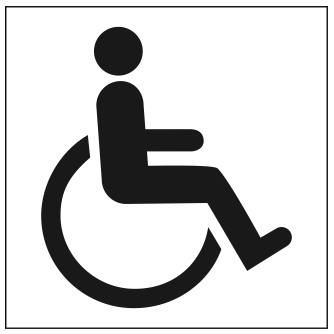 Galleries are accessible.
ON VIEW: May 27 – June 11, 2023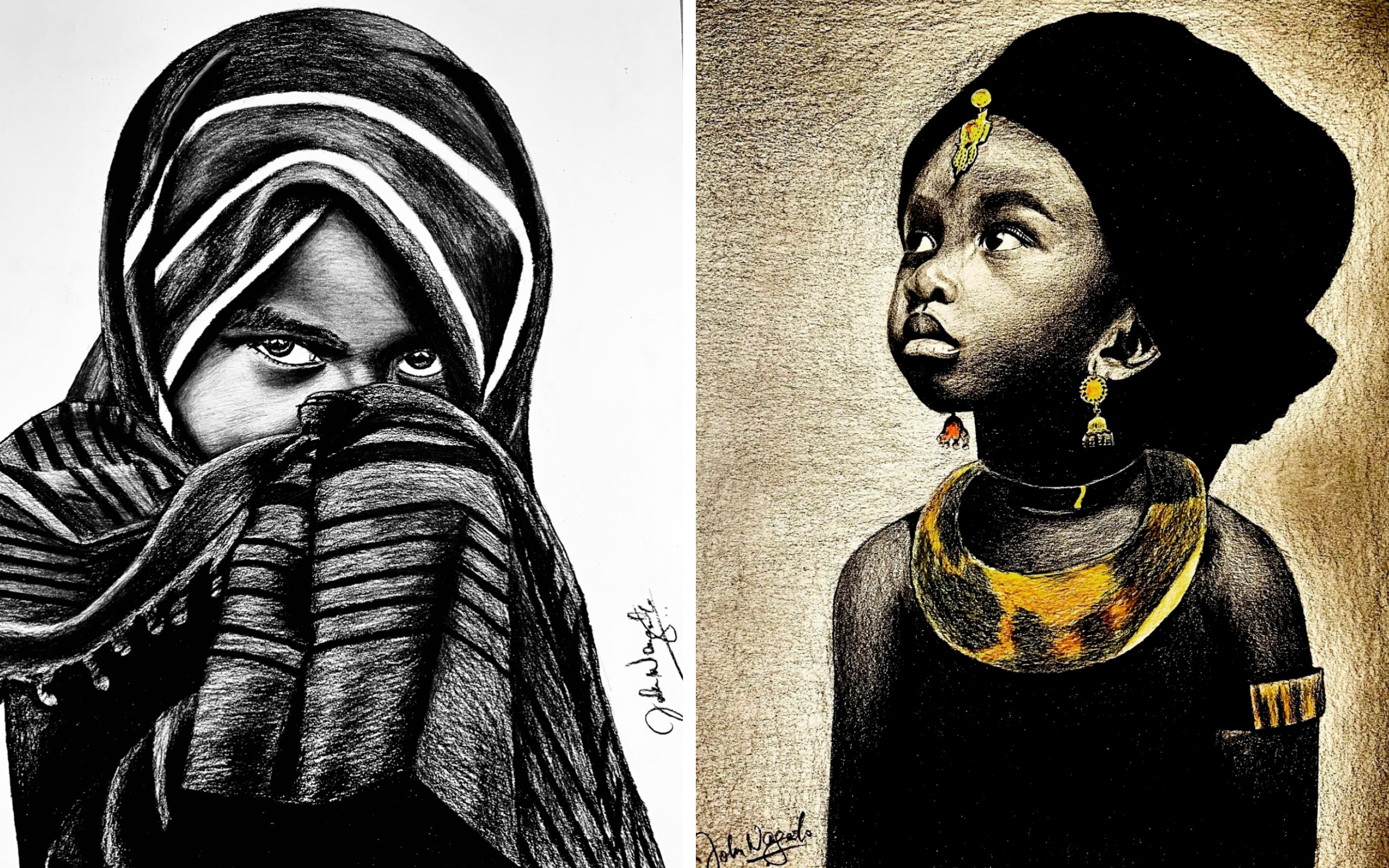 On view May 7 – June 23, 2023

ON VIEW: June 2 – June 30, 2023