If you are looking for distinct gifts this holiday season, look no further. The 13th annual "Winter Arts & Crafts Expo"—one of Chicagoland's largest craft shows—opened this past weekend at the Evanston Art Center (EAC). Running through December 20th, the Expo features the work of more than 100 artists and craftsmen.
The holiday music playing in the background will spark your holiday cheer, while meandering between tables filled with jewelry, ceramics and glass pieces. Gaze up to see the innumerable artworks gracing the walls. Although there are plenty of items to choose from, the arrangements are not overwhelming. Rather they are tastefully organized, and highlight some of this year's most striking pieces.
For that person on your list that has everything or is hard to shop for, a "book box" is an easy answer. From afar, it looks like a normal book. But the inside of the book has been configured as a storage space for small valuables: credit cards or jewelry.  
The "Miniature Twig Furniture" made by George Clark is also worth noting. These pieces are small, and the handcraft is laudable. Made from "twigs and Lake Michigan driftwood," Clark says the "challenge is to fabricate objects that require a certain form and symmetry . . . out of materials that are by nature randomly and organically shaped."
   "Miniature Twig Furniture" made by George Clark.
The amount of artwork included in this Expo is commendable. Glasswork, such as vases, candy dishes and plates, adorn the tables. These items are placed near paintings on a wall or canvases propped on an easel. Beverly Nash's abstract artworks, for example, are eye-catching for their vibrant colors and gestured brushstrokes; Didier Nolet's landscape scenes emanate tranquility. The juxtaposition between objects and art gives shoppers an idea of how an artwork may look in a domestic setting, amidst dinnerware and other objects. 
Whether you are looking for something different for yourself or someone else this holiday season, or you just appreciate good art and fine craftsmanship, EAC's "Winter Arts & Crafts Expo" offers something for everyone.
General shopping runs through December 20th. There are also several shopping events to put on your calendar: 
-EAC Student Expo - December 5-20
-Jewelry Fest - December 5, 10am-4pm
-Girls Shopping Night - December 17, 6-9pm
-Men's Shopping Day - December 19, 10am-4pm
All events are free and open to the public.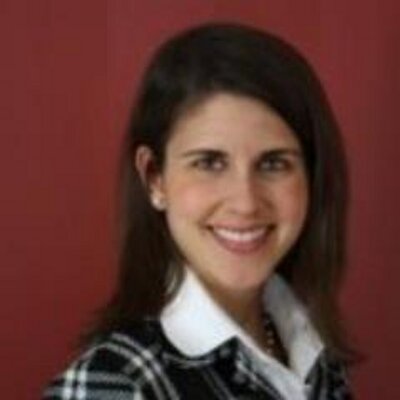 Amy Haddad is a Chicago-based freelance art writer and blogger. She contributes articles to 
Scultpure Magazine, Create Hub, Newcity and the Evanston Art Center. 
She has a personal art blog, 
Art Diversions
, and tweets about art 
@amymhaddad
.
Blog Image