"Knob Job and the Power Box." Photo courtesy of Victoria Fuller.
"Adapting to new evolving environments is key to surviving in today's world," says Sergio Gomez, a Chicago-based director, artist and curator of the upcoming "Hybrid's Paradise" exhibition at the Evanston Art Center (EAC). This aptly titled show brings together the interconnectivity found in today's changing society in conjunction with EAC's new 
versatile
space and approach.
EAC's new space (1717 Central Street in Evanston) features a contemporary design, open spaces and coffee bar to facilitate community interaction. Its enhanced programming also maintains this multifaceted practice. Science, technology and design engineering courses will be offered this summer, alongside those in the visual arts. That said, EAC's aim to connect community with creativity in its multi-use space was the impetus behind "Hybrid's Paradise."
EAC's melting pot of activity is reflected in the upcoming exhibition that will span two floors and consist of more than twenty-five artists. An amalgamation of mediums—such as photography, painting, drawing and installation—and artists included in this exhibition demonstrate "the experiences of living in a hybrid world," Gomez explains. 
Take sculptor Victoria Fuller's contributions, "Whisk Ball" and "Knob Job and the Power Box."  These artworks maintain the show's theme by re-appropriating manufactured objects. "Knob Job and the Power Box," for example, combines door knobs, electrical outlets and wood in a "nonsensical way," as the artist puts it. "My works are hybrids, taking elements from divergent sources and combining them to make something different, with a different use or function," Fuller explains. Artist Beth Kamhi is another participating artist who will contribute a site specific artwork titled, "Gathering"—a piece that juxtaposes industrial steel with delicate steel beads. Consciously "overlapping disciplines and material," reflects Kamhi's use of hybridity. 
"Gathering." Photo courtesy of Beth Kamhi.
Given the influx of changing technologies and diverse cultures, learning to adjust and grow is essential in both art and life. We are no longer living in a siloed world, but a networked one. To that end, through a myriad of artworks, this show will remind us that hybridity is a fact of life.
"Hybrid's Paradise" is on show from June 14 through August 9, 2015.  
Please join us for the opening reception on June 14 from 1 until 4pm at the Evanston Art Center, 
1717 Central Street in Evanston.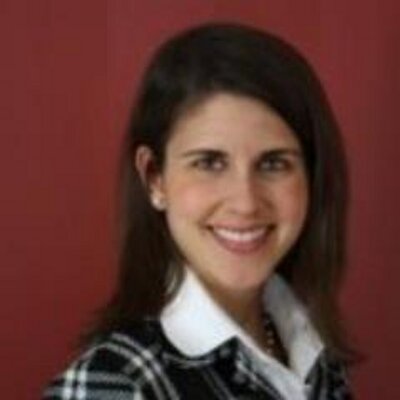 Amy Haddad is a Chicago-based freelance art writer and blogger. She writes for the Evanston Art Center and Newcity, and has contributed articles to Create Hub, The Art House, the Columbus Museum of Art and NTQ-Data Limited. She has a personal art blog, 
Art Diversions
, and tweets about art 
@amymhaddad
.