Eleanor Spiess-Ferris, a Chicago-based artist and teacher at the Evanston Art Center (EAC), has a new exhibition on show at Angela Meleca Gallery in Columbus, Ohio, "See No Evil."  Her gouache on paper and oil paintings are displayed near Chicago-based artist Nicole Gordon's exhibition, "Reoriented," also at Angela Meleca Gallery.
Human-nature is a common theme for Spiess-Ferris. "I have always been interested in the environment and how one needs to nurture our nature," she says. "I like to play with the human element and nature in a relationship with each other." Take "Garden," for instance, which depicts a morphed figure: part woman, part cactus. Although the cactus suggests a nod to her New Mexico birthplace, the image is an eerie visual representation of humanity and nature merging.
"The Frenchman" is another example of her theme. A mournful, gray face with doleful eyes is surrounded by vibrant flowers of all varieties. The flowers radiate against an even more dreary background: gray trees without leaves and two bodies seemingly left hanging for dead. The imagery implies a juxtaposition between life and death. Is this the artist's intent? Ultimately it is up to the viewer to decide, Spiess-Ferris explains.
Despite her childhood influences with nature, Spiess-Ferris does not want to persuade viewers with her own narrative. "I would like the viewer to walk away with their own story," she adds. And they do. Viewers look carefully: examining and interpreting the visual details provided. Indeed, her artwork is commendable for encouraging visitors to stop, look and think. The brushwork is also worth noting: the way information is conveyed. Rapid brushstrokes of gray, white and black fill the turbulent sky in "Garden" implies a coming calamity.
Having viewers shape their own interpretations appears to coincide with Spiess-Ferris's work as a long-time instructor at EAC, where she now teaches figure painting and drawing classes. She helps students develop and create their own "vision," alongside "understand[ing] known techniques," as the artist puts it. That said, much like visitors creating their own narrative when viewing one of Spiess-Ferris's pieces, her "students discover their own voice in the work they create." 
"See No Evil" is on show at Angela Meleca Gallery in Columbus, Ohio until July 11, 2015.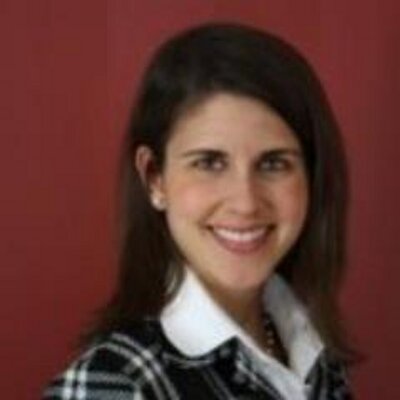 Amy Haddad is a Chicago-based freelance art writer and blogger. She writes for the Evanston Art Center and Newcity, and has contributed articles to Create Hub, The Art House, the Columbus Museum of Art and NTQ-Data Limited. She has a personal art blog, 
Art Diversions
, and tweets about art 
@amymhaddad
.
Photo: "The Frenchman," Eleanor Spiess-Ferris.  Photo courtesy of artist.  Photo credit: Angela Meleca Gallery and Printworks Gallery.
Blog Image