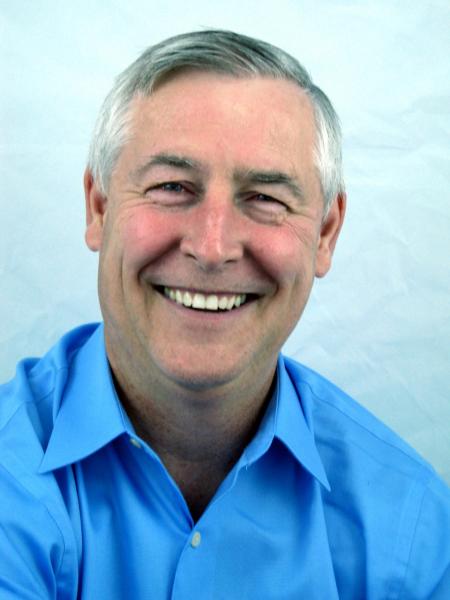 Join us for a virtual lecture about The Inside Scoop on How We Experience Art featuring Dan Hill, President of Sensory Logic, Inc. 
This lecture is a part of the ongoing EAC series, "In Focus." "In Focus" features a variety of talks and presentations by ​artists, art professionals, historians and more!
This lecture is based on findings from the largest study ever done that makes use of eye-tracking technology to learn where precisely people look when viewing art. The study also uses the science of facial coding to capture how study participants felt about what they were seeing. The author of First Blush: People's Intuitive Reactions to Famous Art is Dan Hill, Ph.D., whose company Sensory Logic has used those same tools (eye tracking and facial coding) in conducting advertising research for over 50% of the world's top 100 companies over the past 20 years. In this unique guest lecture, you'll learn about people's reactions to everything from faces, to shapes, colors, titles, and more. Examples range from the Renaissance to today, and across all mediums. A speaker who has been the keynote for audiences in over 20 countries, Dan's media coverage includes front-page coverage in The New York Times and appearances on ABC's "Good Morning, America" and NBC's "The Today Show."
ABOUT THE SPEAKER
Dan Hill's specialty is analyzing the power of emotions to shape outcomes and personalities. He pioneered the use of facial coding in business and has done research for over 50% of the world's top 100 B2C companies. Media highlights include: appearances on ABC's Good Morning, America and NBC's The Today Show, plus front-page coverage in The New York Times. Dan's blog Faces of the Week can be found at https://emotionswizard.com.
LECTURE RECORDING