Art School: Summer Art Camps Ages 12-14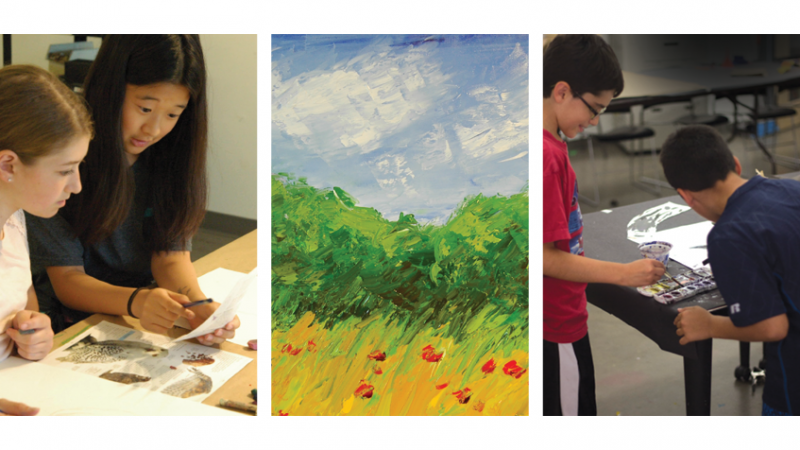 In visual arts camps, students explore skill-building and techniques including proportion, angling, perspective and composition. Elements of art (line, form, shape, value), Principles of Design (pattern, contrast, balance) and Color Theory. Critical thinking and strategy, teamwork, solution-finding, hands-on experimentation and exploration are encouraged in technology camps.
EAC members receive a $30 camp tuition discount. Purchase or renew membership and save!
Read about our policies for refunds, cancellations, financial aid, scholarships, and more.
Learn more about what to bring to camp.
One week: Monday - Friday, July 6 - July 10. 9 am - 12 pm