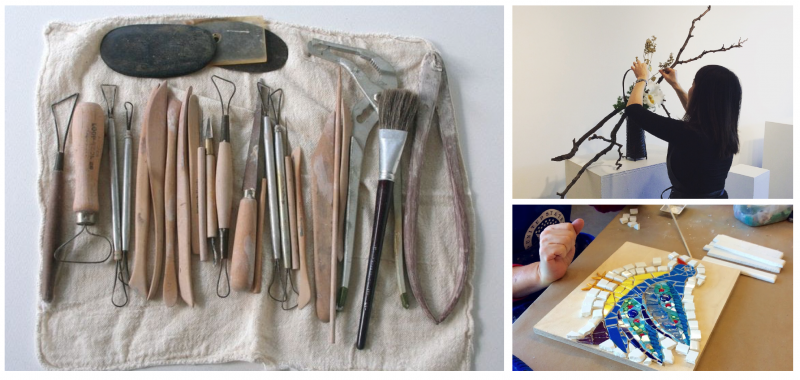 Art School: Summer Art Camps Ages 6-8
Multi-Arts Camp is a skills building projects-based camp that exposes children to drawing, painting, assemblage, and ceramics with a focus on multiculturalism and world art. Students are invited to sign up for multiple weeks. Projects vary week to week.
Evanston Art Center membership is not required to enroll in these classes, however, EAC members receive a tuition discount. Click here to purchase or renew membership. For information regarding refunds, cancellations, financial aid, scholarships, and more, click here.
Please remember to alert the Evanston Art Center to emergency contact numbers, medical allergies, and special needs for your child. Find the form here. .