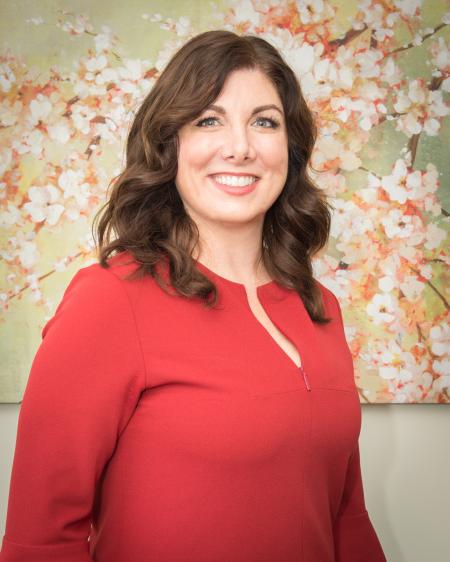 On Sunday, March 19 at 2:30pm, join us for a hybrid lecture, "The Financial Mindset Fix For Artists: How to Change Your Money Story to Welcome Greater Prosperity" featuring Joyce Marter.
*This event was originally scheduled for 2:00pm on March 19, but will now begin at 2:30pm on the same date.
This lecture is a part of the ongoing EAC series, "In Focus." "In Focus" features a variety of talks and presentations by ​artists, art professionals, historians and more!
In this dynamic and engaging presentation, renown psychotherapist, entrepreneur and author Joyce Marter will discuss:
How to embrace your self-worth to grow your net-worth
How to improve your psychology of money by ending self-limitation and self-sabotage to improve your financial health 
How to set healthy financial limits and boundaries in relationships, including fee setting and negotiation
How to shift from a scarcity mindset to abundant thinking to cultivate an abundant life including health, connection, purpose, balance, and prosperity. 
Promoting your financial health is not about greed or materialism. When we have more, we can help more through charity, philanthropy and volunteerism. 
ABOUT THE SPEAKER
Joyce Marter is a licensed psychotherapist, entrepreneur, global public speaker, and a mental health thought leader. She is the founder of Urban Balance (a national outpatient mental health company) and a contributor to Psychology Today and MoneyGeek. Joyce is an internationally published author of The Financial Mindset Fix: A Mental Fitness Program for an Abundant Life.
ABOUT THE EVENT
This event will feature a presentation from 2:30-3:30pm, followed by a book signing from 3:30-4:30pm.
The hybrid presentation portion will be held in-person at the Evanston Art Center and virtually via zoom.
Registration required.