Art School: Spring Youth / Teens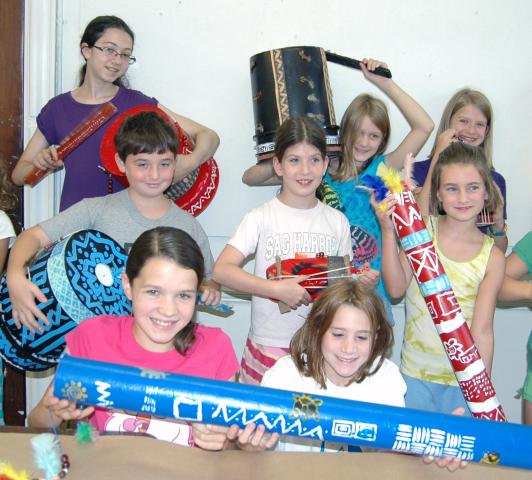 The Youth Fine Arst (YFA) program offers a range of classes in a variety of media and disciplines designed to excite and develop the artistic vision and creative talents of youth, starting at age 3. Youth classes spark the imagination, teach technical skills, promote creative problem-solving, build respect for the expression of others, and inspire a life long connection to the visual arts and art making.
Want to help prepare your child for what an EAC art class is like? Check out our class social narrative.

SAVE! Become a Member Today!
Become a member of Evanston Art Center! Save on tuition and support EAC's programs and operations. We suggest this option if you're registering more than one child or for more than one class:
EAC Youth Annual Membership: $35
Family Annual Membership: $60
Students with Disabilities are Welcome!
EAC welcomes all students with disabilities to join our classes! EAC is wheelchair-accessible with power-assist doors, an accessible restroom, and an elevator. If your child requires any accommodation to fully participate in the class, please contact EAC's Director of Education with as much advance notice as possible. To ensure the best experience possible, we appreciate your sharing as much information about your child as you feel comfortable.
Questions? Contact Us!
Our Director of Education is happy to chat with you about what camps she recommends for your child, and to answer any questions you may have. Please contact the Director of Education or 847-475-5300.
Read more about EAC's policies refunds, cancellations and financial aid.