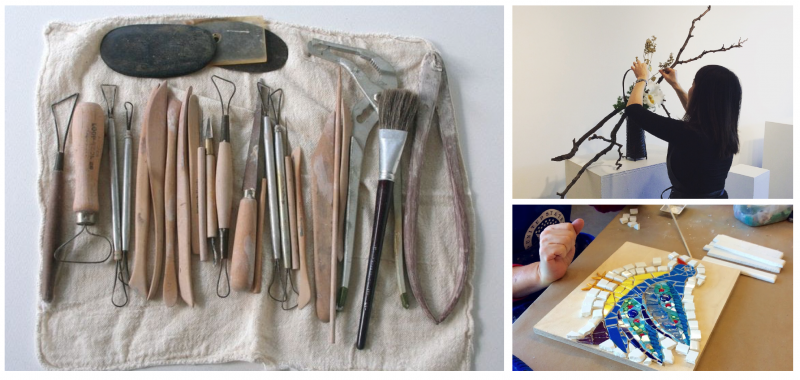 Art School: Winter Youth / Teens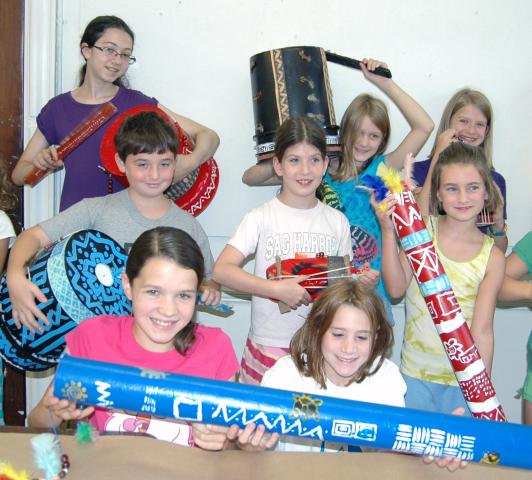 The youth fine arts program offers a range of classes in a variety of media and disciplines designed to excite and develop the artistic vision and creative talents of youth, starting at age 3. Youth classes spark the imagination, teach technical skills, promote creative problem-solving, build respect for the expression of others, and inspire a life long connection to the visual arts and art making.
Classes are taught by accomplished artist-instructors in a relaxed environment that encourages exploration of process and self-expression. Class offerings cover a range of media including ceramics, digital arts, drawing, painting, and more. Class sizes are limited to twelve students, allowing for attention to individual interests and skill development.

In addition to year-round after school and weekend classes, the art center offers fun and enriching camps all summer long. Family Workshops and parent/child classes give children and parents quality time together by exploring a variety of art making techniques and an appreciation for arts around the world.
Evanston Art Center membership is not required to enroll in these classes, however, EAC members receive a tuition discount. Click here to purchase or renew membership. For information regarding refunds, cancellations, financial aid, scholarships, and more, click here.
Please remember to alert the Evanston Art Center to emergency contact numbers, medical allergies, and special needs for your child. Find our form here.