Date:
Friday, May 3, 2013 - 12:00am

to

Sunday, May 5, 2013 - 12:00am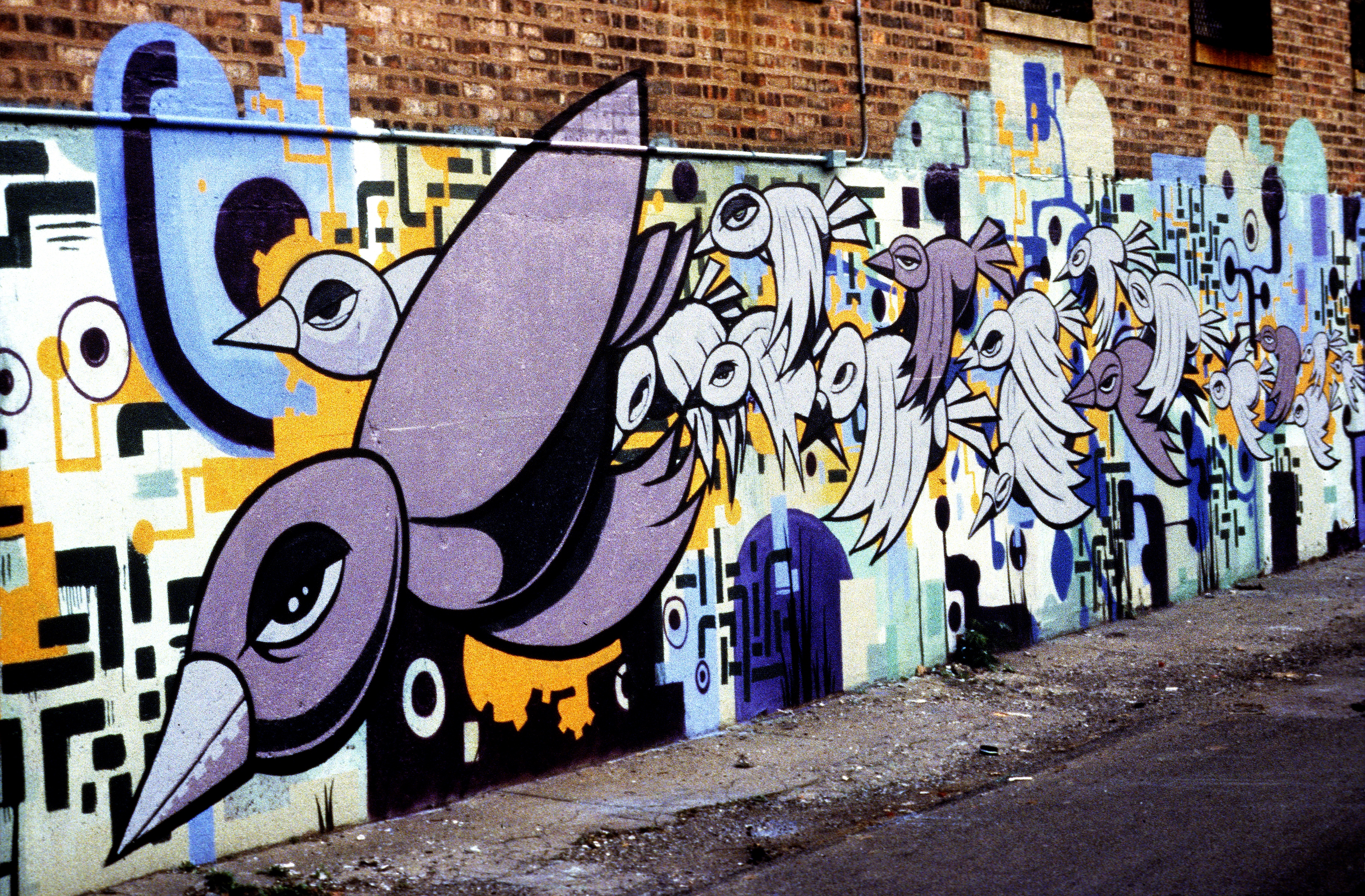 Take a graffiti workshop, watch the film "Louder than a Bomb" or a demonstration from the University of Hip-Hop at the Evanston Art Center. We're hosting a 3-day educational program from May 3 through May 5 around street art called Street Arts as Public Pedagogy: Learning From the Margins. The goal of these events is to highlight the artistic and cultural efforts of those working in the realms of graffiti, hip-hop, education, and the visual arts so that we may grow visibility and awareness of these practices for audiences who may or may not have direct contact with them.