Date:
Thursday, March 28, 2013 - 6:00pm

to

Thursday, April 25, 2013 - 6:00pm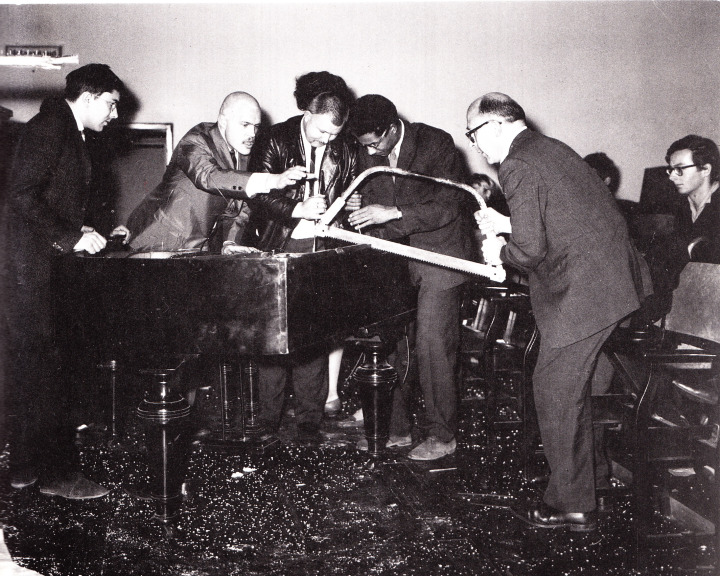 Dialogic Communities is an experimental multi-month participatory art and culture discussion series that is free and open to the public. In conjunction with Insight Arts' Craig Harshaw Dialogic Communities seeks to inspire thoughtful dialogue and reinvigorate the spirit of community while serving as a productive social model. This informal discussion invites regional community members, scholars, and the public to discuss a range of topics in art and culture (e.g. contemporary art history, theory, criticism, unique artist projects, the everyday, and visual and material culture).