Date:
Saturday, May 10, 2014 - 1:00pm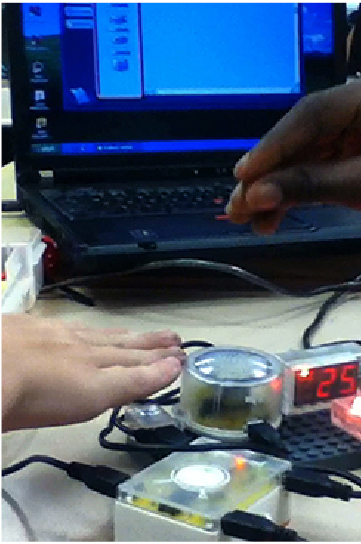 Get interactive! Come to the Art Center and join Northern Illinois University Professor, Steve Ciampaglia and artists from The Plug-In Studio for this extraordinary pop-up, drop-in art + technology workshop. Use electronic components and found materials to make interactive artworks that move, make sound, and light up.
FREE workshop. No registration is necessary, just drop in anytime and make something cool that moves. All ages welcome.
Saturday, May 10 from 1-4pm