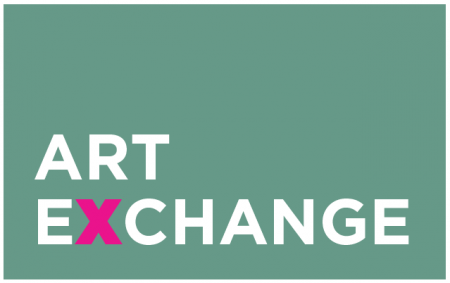 Be part of the Evanston Art Center's ongoing fundraising efforts by donating and buying salvaged art!
Shop for pre-loved art donated by our community! 
EVENT DATES:
May 8 - 23, 2021
DONATION DROP OFF:
Saturday, May 1: 9am - 4pm
Sunday, May 2: 9am - 4pm
Monday, May 3: 9am - 9pm
Tuesday, May 4: 9am - 9pm
ACCEPTED DONATIONS:
Paintings, Prints, Jewelry, Ceramics, and other fine-art pieces.
SHOPPING HOURS: May 8 - 23
Monday - Thursday: 9am - 9pm
Friday: 9am - 5pm
Saturday & Sunday: 9am - 4pm
All sale proceeds benefit the EAC's exhibition, education, and outreach programs.
For more information on how to participate, contact Jen Montojo at jmontojo@evanstonartcenter.org.