ON VIEW: January 22 – February 20, 2022

Featuring Luis Enrique Silvestre
Curated by Cynthia Taboada
"Hershey: Affective Memories" will bring a series of paintings of Luis Enrique Silvestre and his poetic around the theme of the fading memories over the little village of Hershey, a Cuban model town founded by the chocolate American Company of Milton Hershey around a sugar plant where Silvestre was raised by his grandparents. The decaying architectural structures and the City's abandonment after the rise of the Cuban revolutionary government dialogs with his youngest memories, full of lyricism and melancholy. "The house I lived, my grandparents' generation pride, and Cuba, deteriorated through the years. As if it refused to take more, my family centennial house was finally consumed by fire".  Silvestre is the only artist that portrayed Hershey's model town through paintings, playing with real and imaginary places, with studies of shapes and colors that get us into a journey between abstraction and symbolism, and a mixture of feelings of belonging and scaping.  
Luis Enrique Silvestre is a contemporary Cuban artist, born in 1966 in Havana, educated at the Escuela Provincial de Artes Plásticas San Alejandro (San Alejandro Provincial Arts School), ISDI Istituto Superior de Diseño (Superior Institute of Design), invited to join the prestigious ISA (Superior Institute of Arts) where he was mentored by artists such as Flavio Garciandía, Eduardo Ponjuán, exponents of the 80's Generation movement. Silvestre is based in Brazil since 1999, when left Cuba, after a decade of severe effects of the economic crisis sparked by the fall of the Soviet Republics. His works are incorporated in private and museum collections such as the National Museum of Fine Arts (MNBA - Rio de Janeiro, Brazil) and the Museum of Contemporary Arts - University of Sao Paulo (MAC USP, Brazil). He had several individuals and collective shows in Brazil, Spain, Ecuador, and at the Red Dot Fair in Miami".
 - Curator Cynthia Taboada
---
GALLERY HOURS & VISITOR INFORMATION FOR COVID-19 GUIDELINES
This exhibition will be held in the Second Floor Gallery + Atrium of the Evanston Art Center (EAC). All visitors are required to wear face masks. Please adhere to 6' social distancing requirements when in the gallery space. 
Gallery Hours
Monday–Friday: 9am–6pm
Saturday–Sunday: 9am–4pm
---
HOW TO PURCHASE ARTWORK
If you are interested in purchasing artwork on display, please contact Cara Feeney, Director of Exhibitions, at [email protected] or (847) 475-5300 x 107.

This exhibition was organized by Alina Valle, Linea Contemporary Art.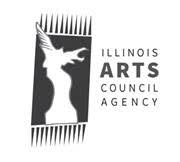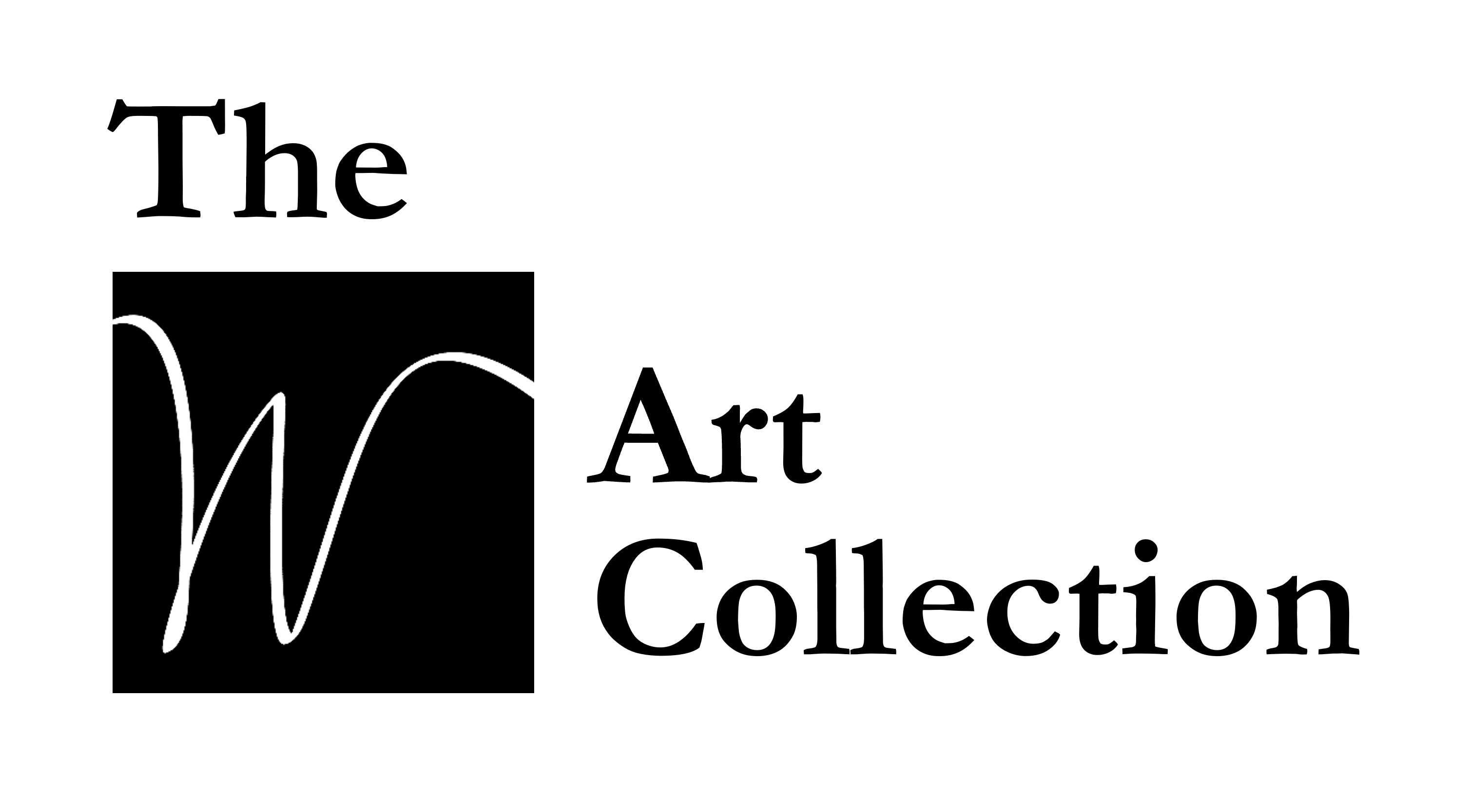 This project is partially funded by the Illinois Arts Council, a state agency, The W Collection, and EAC's general membership.
Artwork shown (L to R): 
Casa de Playa III / Beach House III | 2017 | Oil on Jute | 50 cm x 60 cm
El Merendero / The Snack Shop | 2016 - 2019 | Oil on Canvas | 50 cm x 60 cm