ON VIEW: July 17 - August 22, 2021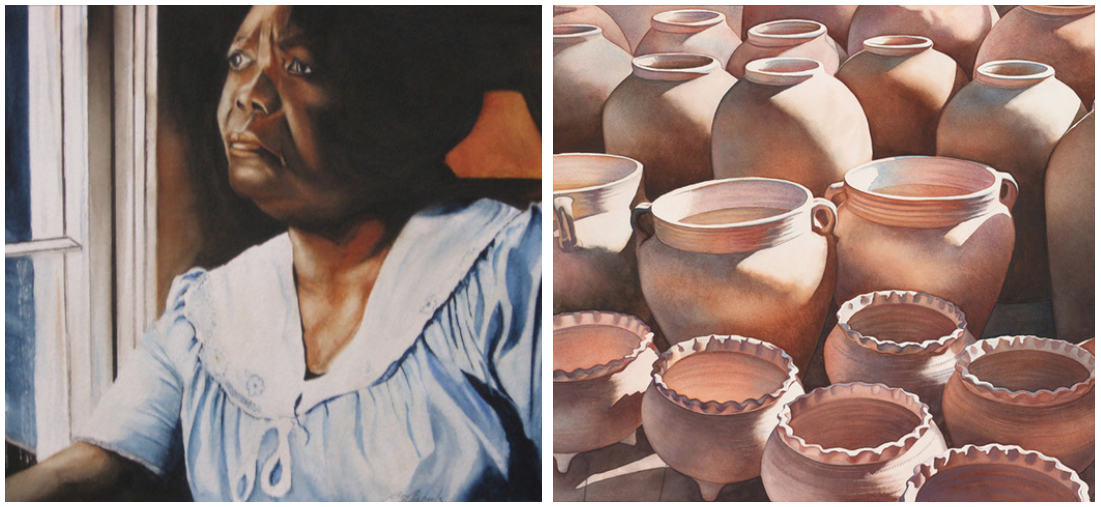 Opening Reception: Sunday, July 25, 2021 from 1 - 4pm
First time on the North Shore! The Illinois Watercolor Society Annual Members Show will open at the Evanston Art Center July 17 - August 22 this year. Many of the best of our state's watercolor artists will be on display, including members of EAC. The awards juror—an Evanston native—is internationally recognized Peter Jablokow. Evanston Art Center has offered watercolor classes for many years, knowing that watercolor can be bright, deep and rich, with an astonishing number of ways to work in the medium.
If you would like to be part of the show, join IWS! Experienced painters are candidates for six Awards of Excellence. In a highly popular innovation last year, three Novice Recognition Certificates will be awarded to beginning painters of promise. A prospectus will soon be posted on the IWS website and in EAC announcements.The 200 members of IWS encourage the practice and appreciation of water-based media, and welcome you to join.  
The Society sponsors at least two shows a year: the National Show in spring and the Members Show in summer. IWS is delighted to have our first gathering on the North Shore at the Evanston Art Center. 
Awards of Excellence:
Ken Call
Gordon France
Judee Gallagher
Tom Herzberg
Eileen Mueller Neill
Peggy Macnamara
Novice Recognition Awards:
Mary Lou Graham
Judith Terrizzi
Kelly Zeng
ABOUT THE JUROR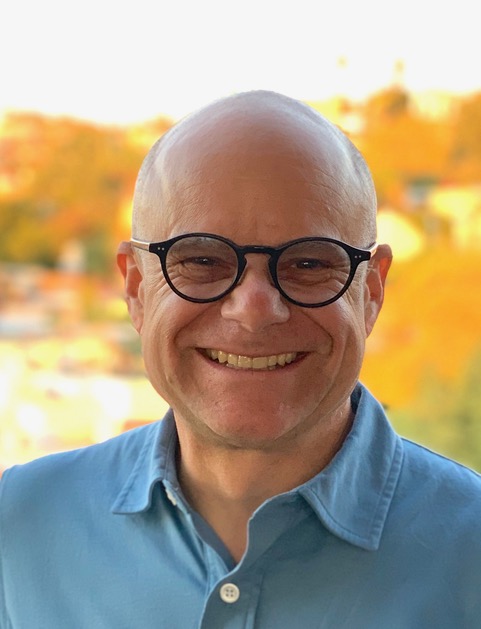 Peter Jablokow is a signature member of American Watercolor Society, National Watercolor Society and Transparent Watercolor Society and has won awards from the Transparent Watercolor Society, American Institute of Architectural Illustrators and Illinois Watercolor Society, among others. He is published in Splash 15, 16 and 17, an annual compendium of the best in watercolor, and has exhibited in numerous group and individual shows and fairs.
ABOUT THE ILLINOIS WATERCOLOR SOCIETY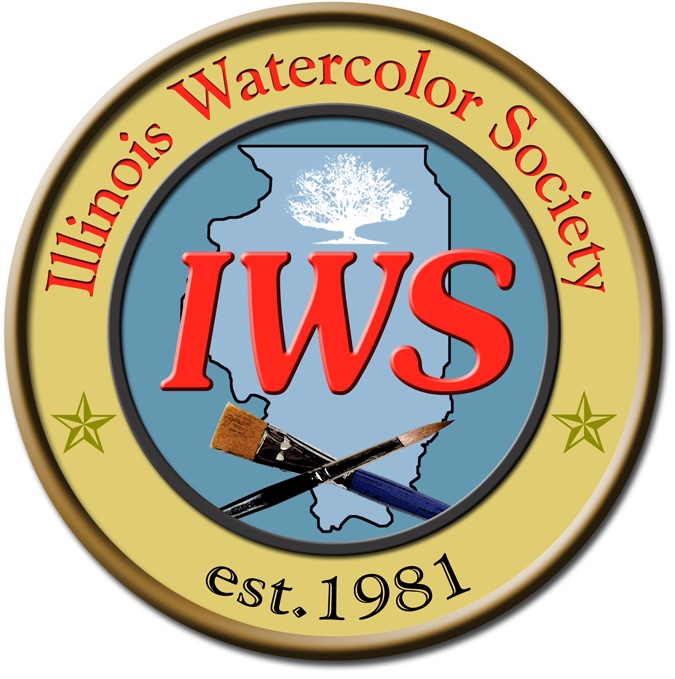 The mission of the Illinois Watercolor Society is to advance the education and caliber of watercolor painting throughout Illinois. We hold monthly meetings and demonstrations and host two annual shows. We invite you to attend the next meeting and meet some of the society members, or to join us. All are welcome.
---
GALLERY HOURS & VISITOR INFORMATION FOR COVID-19 GUIDELINES
This exhibition will be held in the Second Floor Gallery + Atrium of the Evanston Art Center (EAC). All visitors are required to wear face masks. Please adhere to 6' social distancing requirements when in the gallery space. 
Gallery Hours
Monday - Friday: 1 pm - 6 pm
Saturday & Sunday: 9 am - 4 pm
---
HOW TO PURCHASE ARTWORK
If you are interested in purchasing artwork on display, please contact Cara Feeney, Director of Exhibitions, at [email protected] or (847) 475-5300 x 107.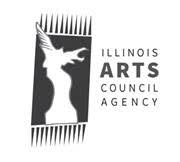 This project is partially funded by the Illinois Arts Council, a state agency.
Artwork shown (L to R): Chuck Michaels, Concerned; Shirley Kleppe, Pots and Jars