ON VIEW: June 2 – June 30, 2023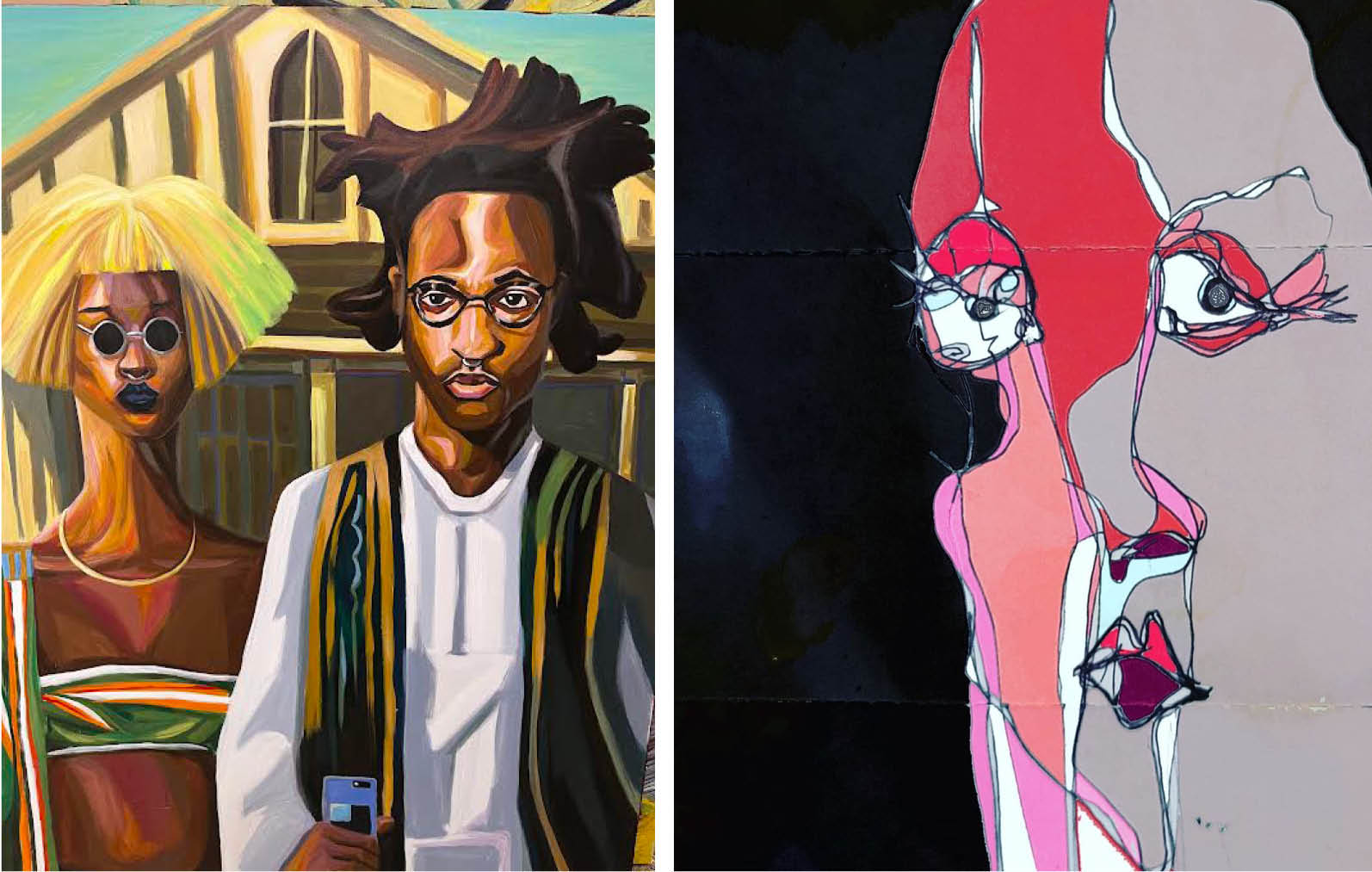 Opening reception: Friday, June 2, 5-8pm. RSVP.
Join us at the opening night reception of the 2nd Annual Evanston Made BIPOC Members Group Show on Friday, June 2, 5-8pm. Free and open to all, enjoy light refreshments and marvelous company! 
Click here
 to RSVP.
The exhibition will showcase art created by BIPOC artists in response to racial labeling and self-identifying. Works are not limited to self-portraiture and feature 2D, 3D, multimedia and installation works. 
Evanston Made continues to bring visibility to BIPOC artists in our community with annual Group Shows and opportunities for BIPOC artists to build community with one another. The BIPOC Annual Group Show, started in 2022, was born out of Evanston Made's "Equity & Inclusion" discussions. We committed to increasing membership for BIPOC members to 15% and to creating opportunities designed specifically for BIPOC artists. The BIPOC Group Show serves as a membership drive for the organization and addresses the growing interest of art collectors in the region who are passionate about supporting BIPOC artists. Evanston Made plans to host events to connect BIPOC artists to new collectors and patrons.
Evanston Art Center has partnered with Evanston Made to host Annual Group Shows featuring Members' work since 2017.
ARTISTS FEATURED
Abby Stahr- Visibility Arts, Al Hawkins, Alexia West, Amatziyah Thurman, Andrew Walker III, Billy Taylor, Braulio Martinez, Chenya (Isobel) O'Hara, Cherie Lockett, Cheryl Iino-Jue, Christian Aggari, Crystal McDonald, Daniel Aquino, Danielle West, Debra Salter, Elsie Bell, Fran Joy, Genesis Falls, Gregory Jue, Indira Johnson, Jacqueline Sanchez, Jaden Ford, Jasmmine West, Jennifer Turner, Jennifer Joyce Zoleta, Jevoid Simmons, John Wangendo, Jose Serna, June Ahleman, Kali (Leo) Taylor, Kristel Becares, Mariana Morales, Marissa Domantay, Marissa Krielaart, Orman Ward- Visibility Arts, Paula Cofresi-Silverstein, Peyton Evans, Robert Brewer, Samuel Onche, Sarita Kamat, Sholo Beverly, (Sirimas) Benz Amatayakul, Thomas Mosley, Tiffani Elmore, Timothy Erickson, Vanessa Barrett- Visibility Arts, Yancey Hughes and Yeefah Thurman
---
GALLERY HOURS & VISITOR INFORMATION FOR COVID-19 GUIDELINES
This exhibition will be held in the First Floor Gallery of the Evanston Art Center (EAC). Masks are optional but strongly recommended for students, visitors and staff.
Gallery Hours
Monday–Thursday: 9am–6pm
Friday: 9am–5pm
Saturday–Sunday: 9am–4pm
---
HOW TO PURCHASE ARTWORK
Artwork sale proceeds benefit the artist. If you are interested in purchasing artwork on display, please contact Audrey Avril, Manager of Exhibitions, at [email protected] or (847) 475-5300 x 107.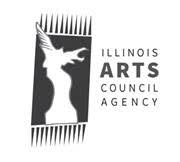 This project is partially supported by a grant from the Illinois Arts Council Agency and EAC's general membership.