On view: January 14 - February 19, 2023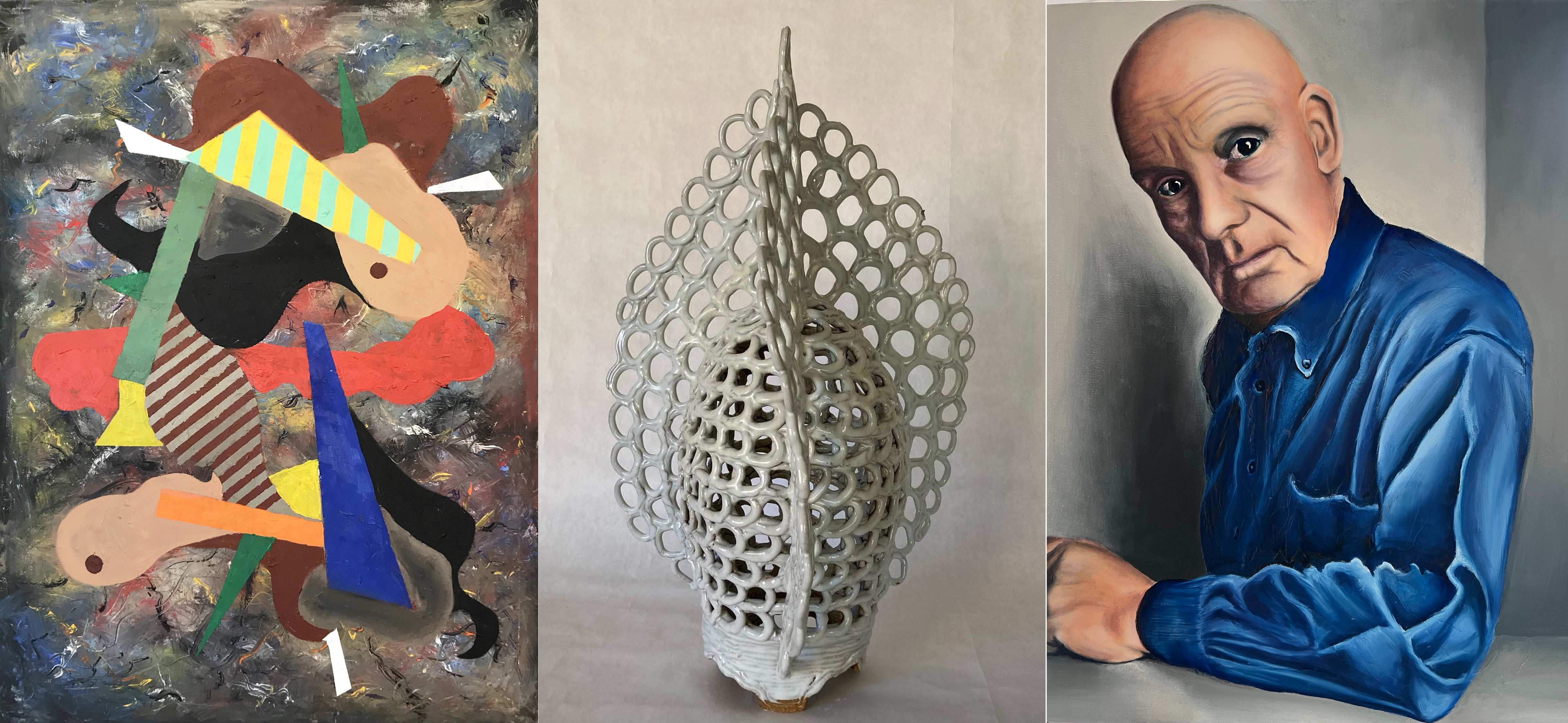 Opening Reception: Sunday, January 22, 1-4pm. RSVP.
The Evanston Art Center (EAC) is excited to announce the biennial EAC Studio Exhibition. This eagerly anticipated event will showcase artwork by students of all ages in the departments of Ceramics, Digital Arts, Painting and Drawing, Figure Sculpture, Jewelry and Metalsmithing, Photography, Printmaking and Woodworking. Students of all skill levels, from beginning to professional, will present work in a wide range of media and processes created at the Evanston Art Center in 2022.
The student body at the Evanston Art Center ranges from first-time beginners to experienced artists. Many EAC students are already professional artists or have gallery representation, but take classes at the Art Center in order to explore new media and techniques, have regular access to figure models and to benefit from peer interaction with other artists.
Students who participated in an in-person or online class at the EAC in 2022 are welcome to submit one piece each in accordance with the Studio Exhibition Guidelines and Loan Agreement. To participate, students must send the completed Loan Agreement form and an image of their piece to Audrey Avril, Manager of Exhibitions, at [email protected] by January 5 at midnight. A $10 application fee is due at artwork drop off.
---
GALLERY HOURS & VISITOR INFORMATION FOR COVID-19 GUIDELINES
This exhibition will be held in the First Floor Gallery of the Evanston Art Center (EAC). Masks are optional but strongly recommended for students, visitors, and staff.
Gallery Hours
Monday–Thursday: 9am–6pm
Friday: 9am–5pm
Saturday–Sunday: 9am–4pm
---
HOW TO PURCHASE ARTWORK
Artwork sale proceeds benefit both the artist and the Evanston Art Center. If you are interested in purchasing artwork on display, please contact Audrey Avril, Manager of Exhibitions, at [email protected] or (847) 475-5300 x 107.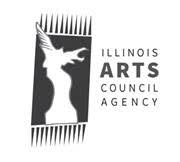 This program is partially supported by a grant from the Illinois Arts Council Agency and EAC's general membership.
Artwork pictured (L to R): Bruce Hatton Boyer, Carousel, 2022; Sophie Brennan Carlisle, Shell, 2022; Mark Gerard Creamer, Michel, 2022.