ON VIEW: November 12 – December 18, 2022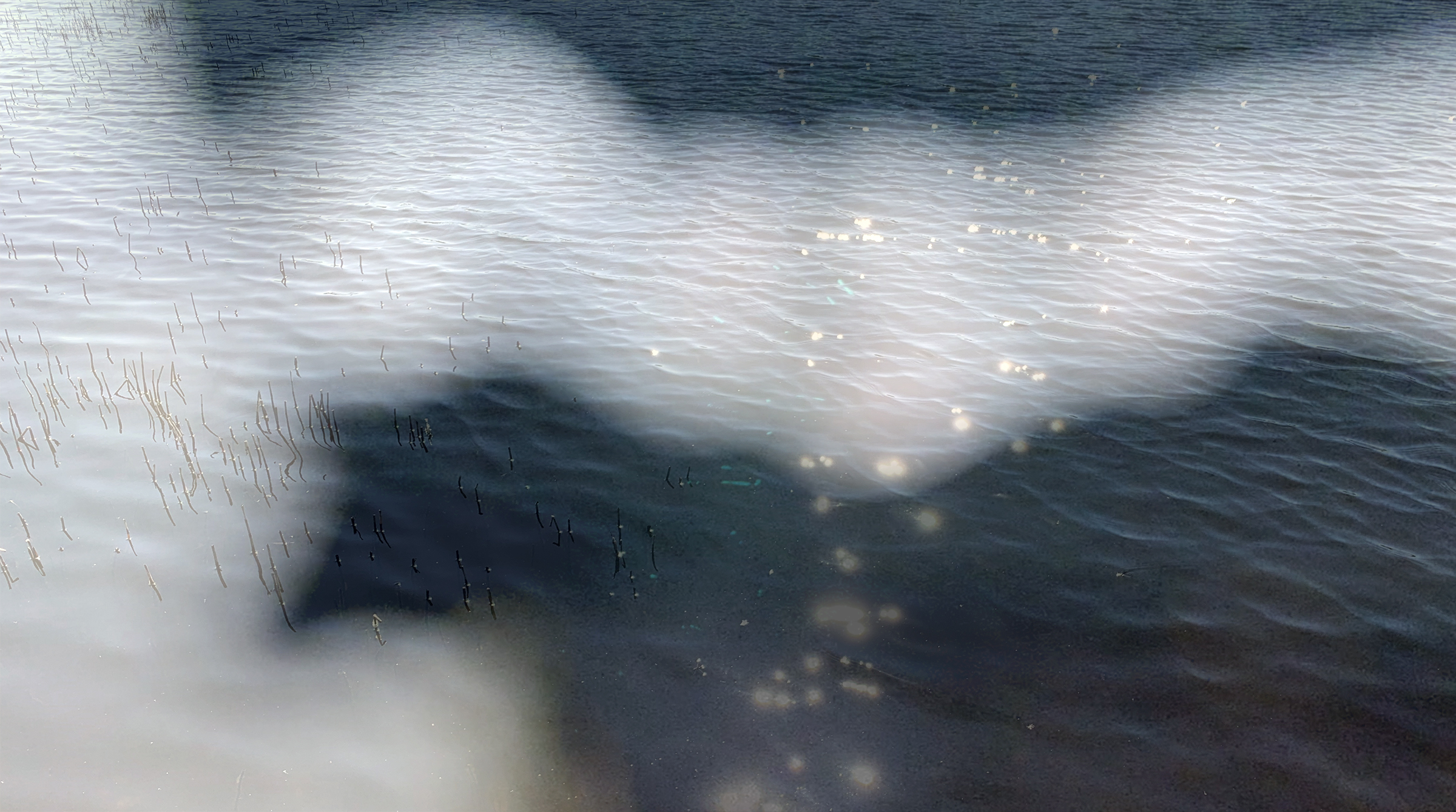 Opening Reception: Friday, November 11, 5-8pm.
"Grief is an ocean of tears formed over millennia -- a cumulative repository of our collective grief. We are built in water is an immersion into mourning."
Early in 2016, Noyes' husband and father died within days of each other, but that was only the beginning of her research. Work initially based on personal mourning quickly turned to collective grief as millions suffered losses from pandemic-related illness, war, violence, climate crises, and divisions of opinion. Her work became a salve for the daily ruptures and a meditation on what was lost or waning.
Noyes writes, "During these six years, a specific phrase, 'In the end, all that's left is love'–would surface at odd moments. I instinctively knew this was true. Through a deep dive into grief's chaotic rhythms, I found that grief is a sacred art, and it is impossible to grieve what we cannot praise or love. If the last six years have cemented one point, it is this; we are all intimately connected to the earth and our collective spirit. Love and praise of humanity with all its warts and problems is the ballast of peace. This mourning cry, this instinctive symphony of praise, is the sound of deep life-affirming love."
ABOUT THE ARTIST
Connie Noyes, a multidisciplinary artist, received her MFA from the School of the Art Institute of Chicago and an MA in Psychology and Art Therapy from Notre Dame de Namur University. Since 2016, Noyes has studied Butoh and mindfulness meditation. She has become re-licensed as a psychotherapist, trained as a death doula and Grief Recovery Specialist – experiences that supported her research into grief and mourning. 
Amongst Noyes' many notable solo exhibitions and residencies in the US, she has also gained international recognition and participated in the TransArt summer program in Berlin, Germany; attended residencies at Arteles, Finland; ChaNorth, New York; the Emaar International Art Symposium, Dubai, UAE; Thupelo International Workshop, Cape Town, South Africa; and was a selected artist for Art Abu Dhabi, representing Salwa Zeidan Gallery in the UAE. Noyes' work is in the collections of The Museum of Contemporary Photography, Chicago, Illinois; The Ekstrom Library of Photographic Archives Special Collections, Louisville, Kentucky; and the Greenville County Museum, South Carolina.
This exhibition will also feature the accompanying free programming:
Mending Ruptures: A Communal Mending Ritual | Sunday, December 4, 2-4pm. RSVP here.
In Conversation with Connie Noyes and Tricia Van Eck | Sunday, December 11, 2-4pm. RSVP here.
---
GALLERY HOURS & VISITOR INFORMATION FOR COVID-19 GUIDELINES
This exhibition will be held in the Second Floor Gallery + Atrium of the Evanston Art Center (EAC). Masks are optional but strongly recommended for students, visitors and staff.
Gallery Hours
Monday–Thursday: 9am–6pm
Friday: 9am–5pm
Saturday–Sunday: 9am–4pm
---
HOW TO PURCHASE ARTWORK
Artwork sale proceeds benefit both the artist and the Evanston Art Center. If you are interested in purchasing artwork on display, please contact Audrey Avril, Manager of Exhibitions, at [email protected] or (847) 475-5300 x 107.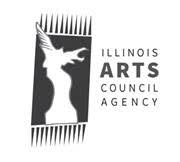 This project is partially supported by a grant from the Illinois Arts Council Agency and EAC's general membership.
Artwork Shown (L to R): Connie Noyes, we are built in water.