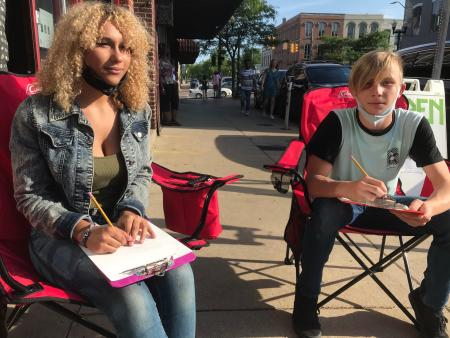 Let's look at one another again - freed from Zoom screens and lonely living rooms. Let's see each other as humans in the three-dimensional wild.
Come and join 10-min participatory drawing actions. Community performance artist Petra Kuppers invites people to create surreal contour drawings of one another, of dancing participants, and of quietly meditating ones. All materials provided, zero drawing experience necessary, grounded in disability culture values.
Enjoy spending a few minutes to look deeply at and witness another human being.
Register today. This event is free and open to the public.
ABOUT THE ARTIST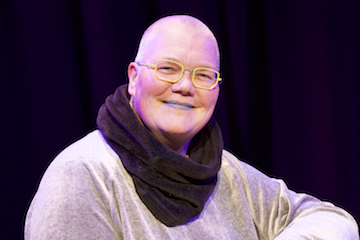 Petra Kuppers (she/her) is a disability culture activist, a wheelchair dancer, and a community performance artist. Petra grounds herself in disability culture methods. She uses ecosomatics, performance, and speculative writing to engage audiences toward more socially just and enjoyable futures.
She teaches at the University of Michigan in performance studies and disability culture, in the English and Women's and Gender Studies Departments. She is also an adviser on the MFA in Interdisciplinary Arts at Goddard College.
She has been engaged in community dance and disability culture production since the late 80s, and she continues to lead workshops internationally, in these forms as well as in disability-culture adapted social somatics.
When her chronic pain does not allow outer movement, she writes. Her third performance poetry collection, Gut Botany, was named one of the top ten US poetry books of 2020 by the New York Public Library. Petra also writes speculative fiction (short story collection Ice Bar 2018), and academic books (latest, forthcoming early 2022: Eco Soma: Joy and Pain in Speculative Performance Encounters).
She is a 2021 Dance Research Fellow at the New York Public Library's dance division, and an ongoing fellow at the Black Earth Institute. She is the Artistic Director of The Olimpias, an international disability culture collective, and co-creates Turtle Disco, a somatic writing studio, with her wife, poet and dancer Stephanie Heit, from their home in Ypsilanti, Michigan, on Three Fires Confederacy Territory.
ABOUT THE CURATORIAL FELLOWSHIP
This event is part of the inaugural 2020 / 2021 Curatorial Fellowship exhibition, Either Wrong or Right, Just Examine, co-curated by Alpha M Bruton and Adero J Knott.
Alpha Bruton and Adero Knott's artistic vision entails an intergenerational curatorial practice that seeks to provide a model for emerging and established curators to innovate in curating inclusive experience, gain practical curating experience and critically reflect on how their curatorial style will imprint on the Evanston community and the world. Exhibiting artists examine the state of their environment in society through themes of Racism, Spirituality, Documentation and Art as Wellness. 
Either Wrong or Right, Just Examine will be on display in the Evanston Art Center's First Floor Gallery from July 10 - September 5, 2021.
---
GALLERY HOURS & VISITOR INFORMATION FOR COVID-19 GUIDELINES
This event will be held in the First Floor Gallery of the Evanston Art Center (EAC). All visitors are required to wear face masks. Please adhere to 6' social distancing requirements when in the gallery space. 
Gallery Hours
Monday - Friday: 1 pm - 6 pm
Saturday & Sunday: 9 am - 4 pm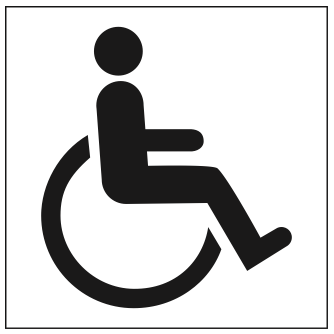 Galleries are accessible.
Captioned Videos.