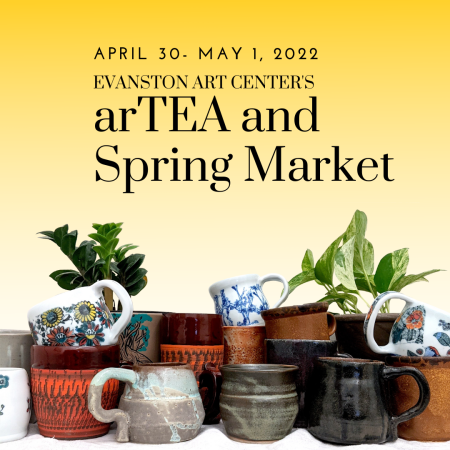 arTEA Party: 
Saturday, April 30, 1-3 pm
A fundraiser for the Evanston Art Center will consist of donated handmade mugs by local artists and EAC students with local refreshments. Each ticket holder will receive their choice of donated mug and refreshments from local businesses. 
Tickets are now on sale! There are limited available tickets. 
Click here to get your Tickets 
To donate mugs please contact Emma Rose Gudewicz [email protected]
Spring Market: 
Will have handmade one of a kind works by local artists for sale Saturday and Sunday. 
Shopping hours 10-3 pm on April 30- May 1
Artists: Amy Amoroso, Lori Bartman, Anis Beigzadeh, Sally Brandl, Eileen Cipriano, Tom Germuska, Nancy Gordon, Cindy Heinman, Mark Hudson, Fran Joy, Jeanne LaCasse, Cherie Lockett, Margoth Moreno, Adesumbo Ogunnaise, Jamie Payne-Miller, Reece Pekin, Maricarmen Pizano, Angela Ray, Krista Tyner, Visibility Arts, Search Inc, and Samantha Younis.
Tables are still available, please contact Emma Rose Gudewicz for more details. 
Thank you to our arTEA Donors

TeaGschwendner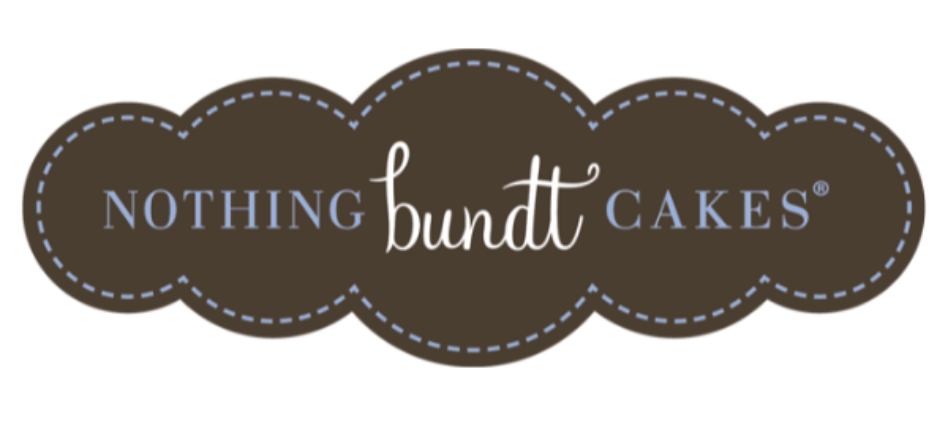 Nothing Bundt Cakes
Masks will be optional but strongly recommended for students, visitors, and staff.