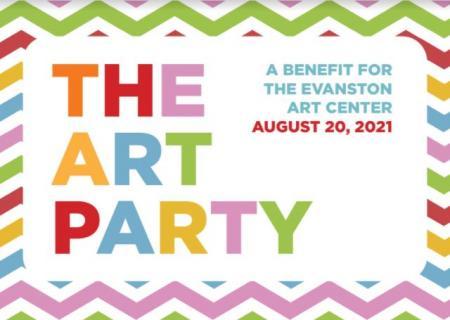 The Art Party Committee and the Board of Trustees are pleased to invite you to the Art Party, A Benefit for the Evanston Art Center.
Friday, August 20, 2021
Evanston Art Center
1717 Central Street
6:00 p.m.
Table Sponsor - 10 Tickets $2,500
VIP Sponsor - 15 Tickets in a private room $3,500
Donate to support the EAC's exhibition, scholarship and outreach programs
Business Sponsorships starting at $1,000
MC Sonja Nordahl
Auctioneer Michael Davis
Hart Davis Hart Wine Co.
Art Auction in the Tent
Silent and Live Auctions
Cocktail Attire
Valet Parking
RSVP by August 12
The Auction is Now Live! Start Bidding Now!
We have partnered with Qtego Auction Technology again to provide mobile bidding for our event. Mobile bidding is fun, easy, and it makes checkout a breeze! Bring your mobile phone to the event (and charge it first!) to take part by bidding and donating on either your personal bidding website or through text messages.
So, bid early, bid often, and of course, bid high! Good luck!
HOW TO REGISTER & BID ON THE ITEMS
Mobile bidding with Qtego Auction Technology is Quick, Easy, and FUN! 
You can pre-register your mobile number in advance at https://qtego.net/qlink/evanstonartcenter OR you can register at the event. Once you register, you will receive 2 text messages. To bid, just reply to the text message you received from Qtego and follow the instructions below, or you can select the blue URL link in your second text message to bid on your Personal Bidding Page on your smartphone.
PERSONAL BIDDING PAGE INSTRUCTIONS
Bidding:
1. Click blue hyperlink in your Qtego text message
2. Press "Auction Items"
3. Tap the item photo and hit submit a bid
Donating:
1. Click blue hyperlink in your Qtego text message
2. Press "Donate"
3. Select Donation Amount and Press "Submit"
TEXTING INSTRUCTIONS
THANK YOU TO OUR SPONSORS!!
PLATINUM VIP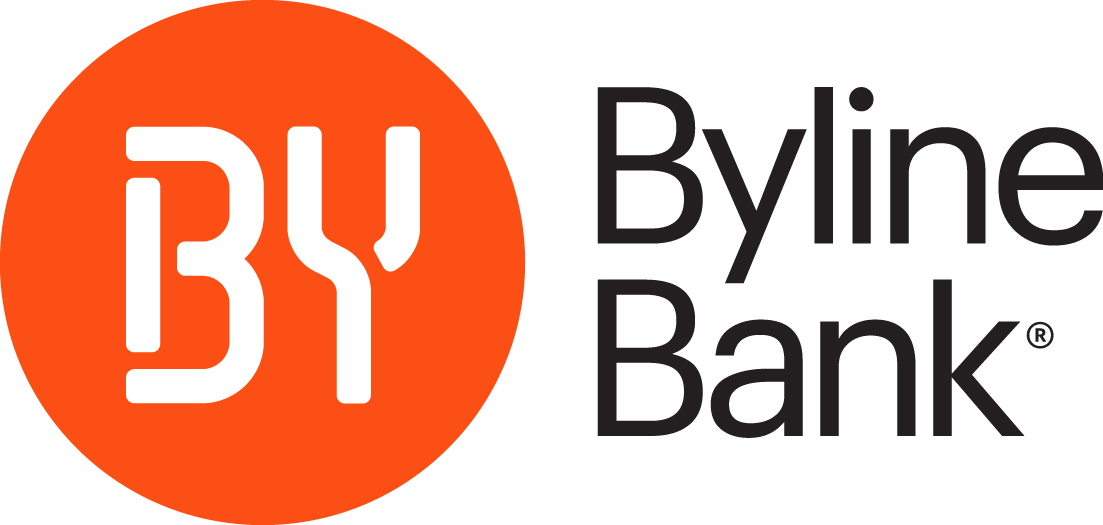 GOLD SPONSOR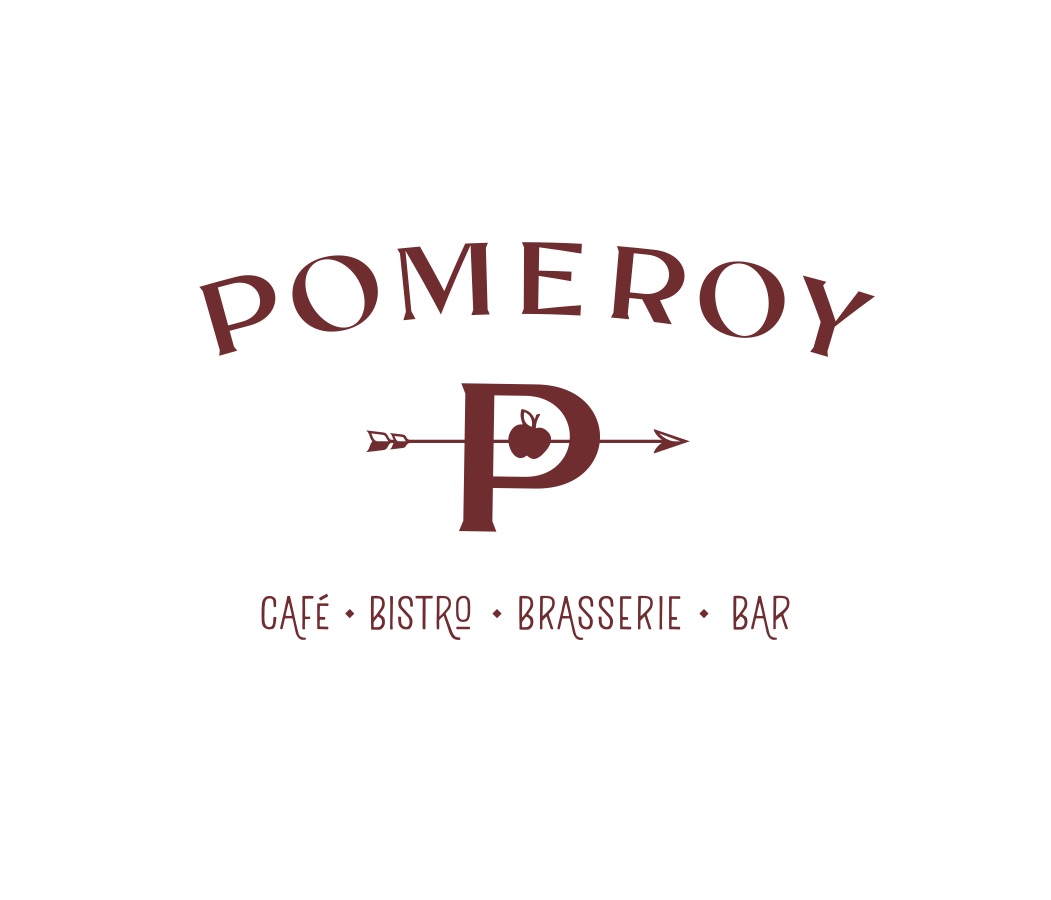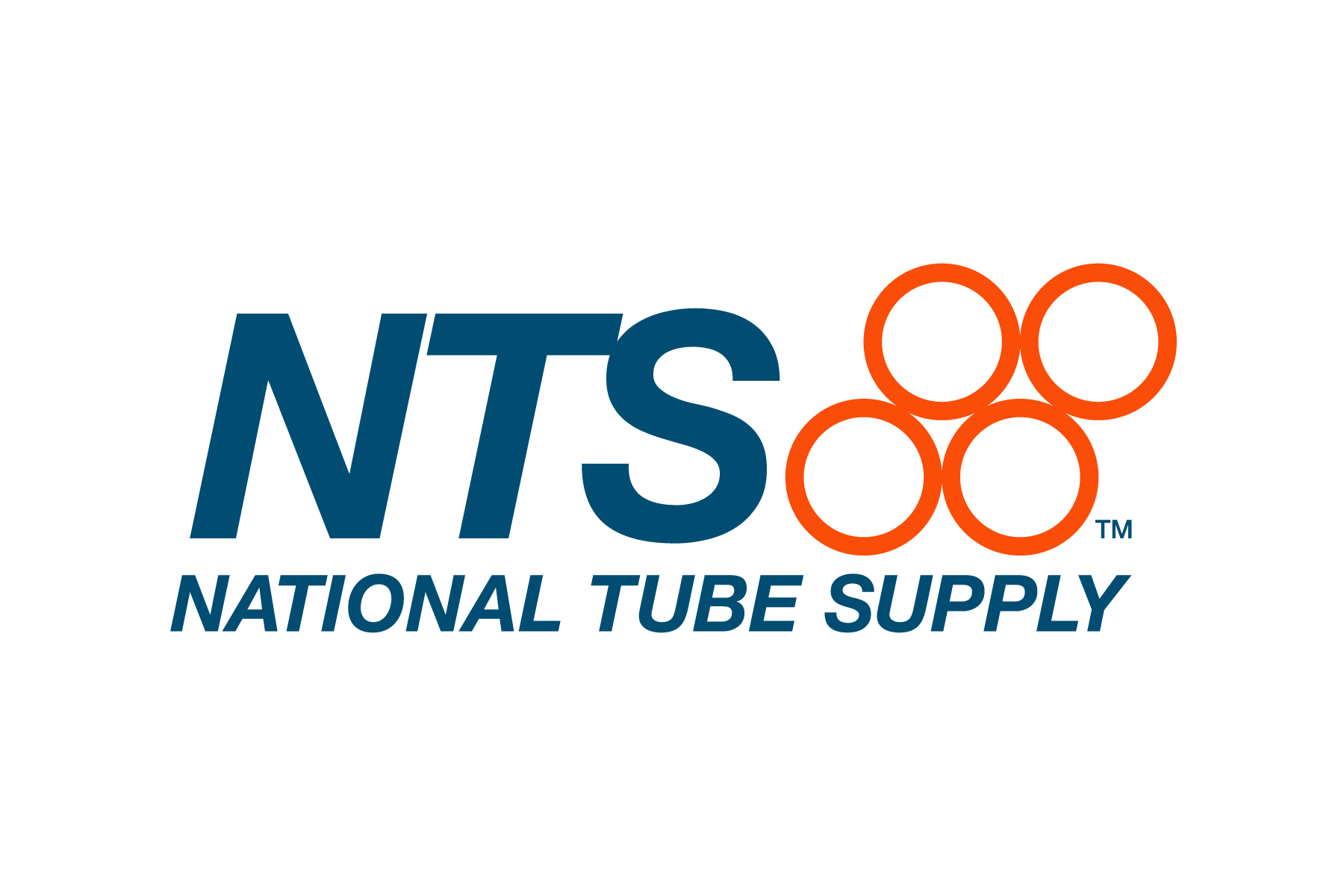 SILVER SPONSOR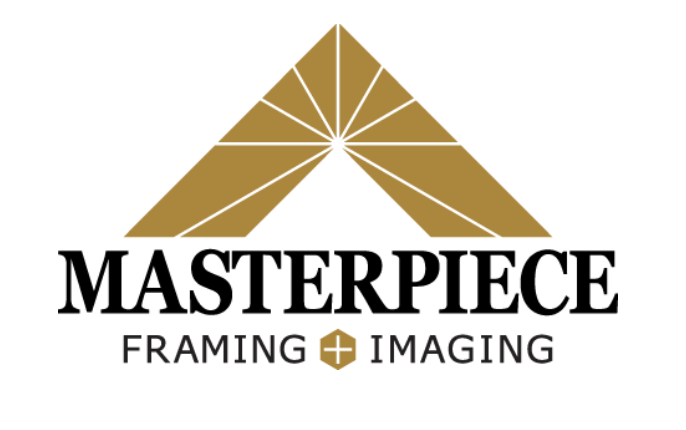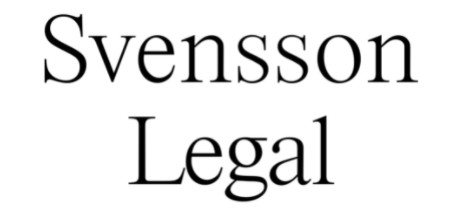 GALLERY SPONSOR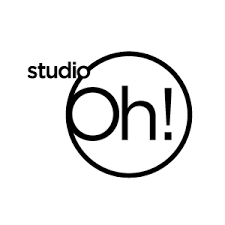 Thank you to all who have donated to the Art Party!