Date:
Saturday, August 6, 2016 -

10:00am

to

12:00pm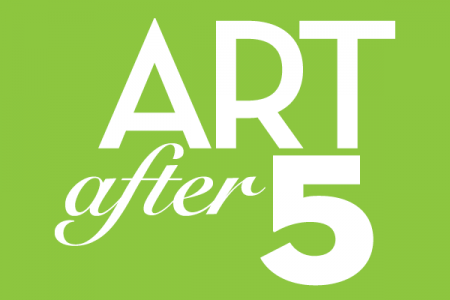 RSVP by August 3, 2016
Limit: 40 people
EAC Members $30
Art After Five will make a return to visit Crab Tree Farm to view a wonderful collection of American and English decorative arts and furniture. Crab Tree Farm, an estate once owned by William McCormick Blair, is a working farm with a number of period and newly restored buildings. The owner's collections of American and English Arts and Crafts era furnishings and decorative objects include an impressive collection of Gustav Stickley furniture.
In the mid 1980's, an extensive restoration was undertaken of one of the farm buildings, known as Crab Tree Cottage. The interior was completely reconstructed, utilizing wood for the flooring and trim that was cut from trees on the farm. The wood was kiln dried and cut at a sawmill all on site, and finished as prescribed in Stickley's turn of the century magazine, The Craftsman.
Join the Evanston Art Center and Art After Five coordinator Linda Kramer for a trip back to one of the most important periods of American art, a visit you won't soon forget. There will be a docent-led tour. Please provide your own transportation. No refreshments are allowed at the farm.
Please RSVP by calling 847.475.5300. Open to EAC members and their guests only; the cost is $30 per person. Reservations are limited, and payment is required at the time of your reservation. Make checks payable to Evanston Art Center, and mail to: 1717 Central Street, Evanston, IL 6020