Date:
Friday, August 28, 2020 -

5:30pm

to

6:30pm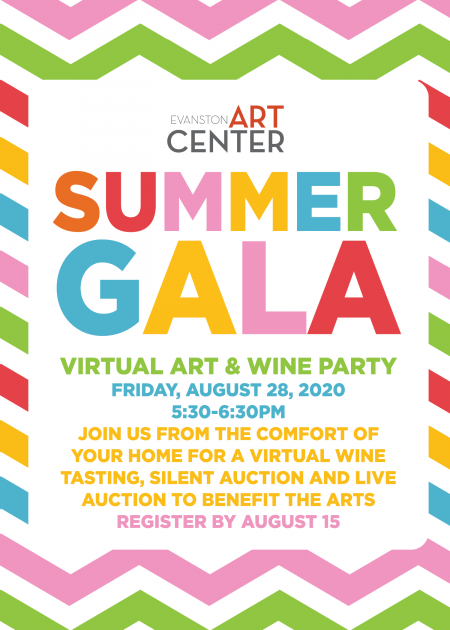 Mark your calendar for our upcoming virtual gala – Friday night, August 28, 2020 at 5:30pm.
If you would like a link to the Wine Tasting, which will be of three types of wine, you will need to purchase a raffle ticket for $50.  We are also offering a Party Box for $300, which includes the 3 bottles of wine for the tasting and light gourmet snacks that will serve 4-6 people, a link to the Wine Tasting and one raffle for the Catered Dinner for Six Raffle ticket.
We have three Raffle items.  Each raffle ticket costs $50.  You can choose the raffle item that you want.  The raffle items are as follows:
Catered dinner for six from Food for Thought with wine pairings:  $1,000 value
(Donated by Food for Thought and Shari & Patrick Daw)
In-home and outside dining (Blue Apron, Madison and Rayne dinner kits): $500 value
(Donated  by Debra Favre and Mike Bailey, Leslie & Anthony Scattone)
Laura Tanner jewelry valued (4 pieces): $500
Trilogy necklace, 14k gold-filled, Labradorite
Earrings, gold black onyx, Labradorite
Black Druzy stud earrings
Gold Druzy  bracelet, Labradorite
(Donated by Laura Tanner)
Party in a box includes event access, 3 bottles of wine that will be part of the wine tasting, gourmet snacks for 4-6 people and one Raffle A Ticket for a chance to win the grand prize.
Wine bottles:
2015 Chateau Malartic-Lagraviere Blanc
2013 Saint-Joseph Rouge J.L. Chave
NV André Clouet, Grand Reserve
If you would like to make a donation, please click here!
The proceeds from the benefit will help the Evanston Art Center to make arts more accessible to our community by providing scholarships for students in need of financial support, and funding our exhibitions and outreach programs.
Thank you to all our Summer Gala Sponsors! 
We have partnered with Qtego Auction Technology again to provide mobile bidding for our event. Mobile bidding is fun, easy, and it makes checkout a breeze! 
Online auction registration is free! It opens on August 15, 2020, and will be on view at the Art Center.
(Auction items added daily)