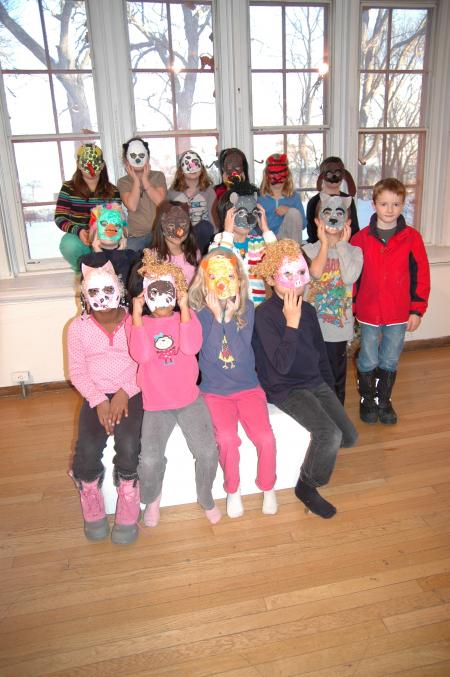 The Evanston Art Center is very excited to announce that it will be hosting its summer 2015 classes and Summer Youth Art Camps in its new location at 1717 Central Street. Children will enjoy a tidy new building, art classes in 3 beautifully designed youth studios, a new digital lab, and snack breaks out to nearby McCulloch Park. In addition to the camps seen here please check our website in May for more summer youth offerings that meet one-day a week for 5 and 10 weeks. There will be classes offered by Northwestern University's "FUSE" team who teach STEM subjects, various "maker" classes, culinary classes, music and movement classes.
*Our camps are offered Monday - Friday, morning and afternoon. Sign up for as many weeks as you want. Our curriculum varies from week to week. Enroll your child in the morning and afternoon section to create an all-day experience. A 10% discount is available to young out-of-town visitors (bring child's proof of address). Register online, by telephone or in person at 2603 Sheridan Road now or 1717 Central Street after June 1.
*Note that week 1 camps are 4 days only, Tuesday - Friday, due to school district 65 snow-day makeup on Monday the 8th.
 
For more information about camps click here