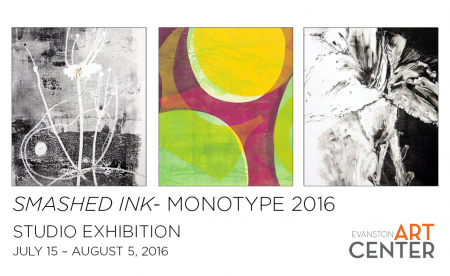 On view: July 15 – August 5, 2016
Opening Reception: Friday July 15, 6-8pm  
EAC Students from Diana Kast's Monotype class have collaborated on a comprehensive exhibition of their work.
Featuring: Luis A. Nunes Amaral, Travis Clifton, Laura Cerf-Dahl, Chris Froeter, Sarah Kaiser, Linda Lofton, Barbara Schneider and Ellen Schneider.
Gallery Hours
Monday - Thursday: 9 am - 9 pm

Friday: 9 am - 5 pm

Saturday and Sunday: 9 am - 4 pm
Galleries are handicapped accessible.

Exhibitions are free and open to the public.