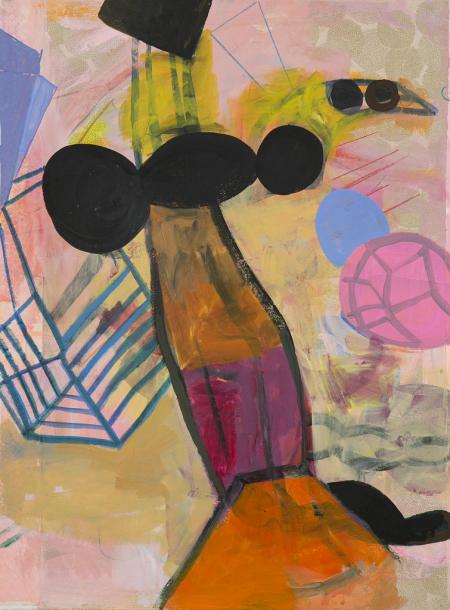 The Evanston Art Center presents the exhibition Permeated Surfaces, featuring 3 Chicago artists: Allison Svoboda, Cydney Lewis, and Sandra Perlow.
Organic forms and sensual shapes echo in these three artists' works, manifesting in both 2- and 3- dimensional pieces. A certain musicality and fluidity creates movement permeated with notes of dissonance emanating from Svoboda's raw edges of torn paper, Lewis's twisted bits of discarded plastic, and Perlow's layering of printed and painted paper.
This exhibition  includes an installation piece, as well as paintings and drawings that comment on the shared process of collecting, composing and re-telling daily life in Chicago. Common themes, choice of materials and technique are evidenced through the use of collage and weaving together elements sculled together from the urban experience.
Permeated Surfaces will be on view from August 10 through September 21, 2014. Please join us for the opening reception on Sunday, August 10, 1 – 4pm
Evanston Art Center Gallery Hours
Monday thru Thursday: 10 am – 9 pm
Friday and Saturday: 10 am – 4 pm
Sunday: 1 – 4 pm
Climb the Air, Sandra Perlow