ON VIEW: April 1 – May 7, 2023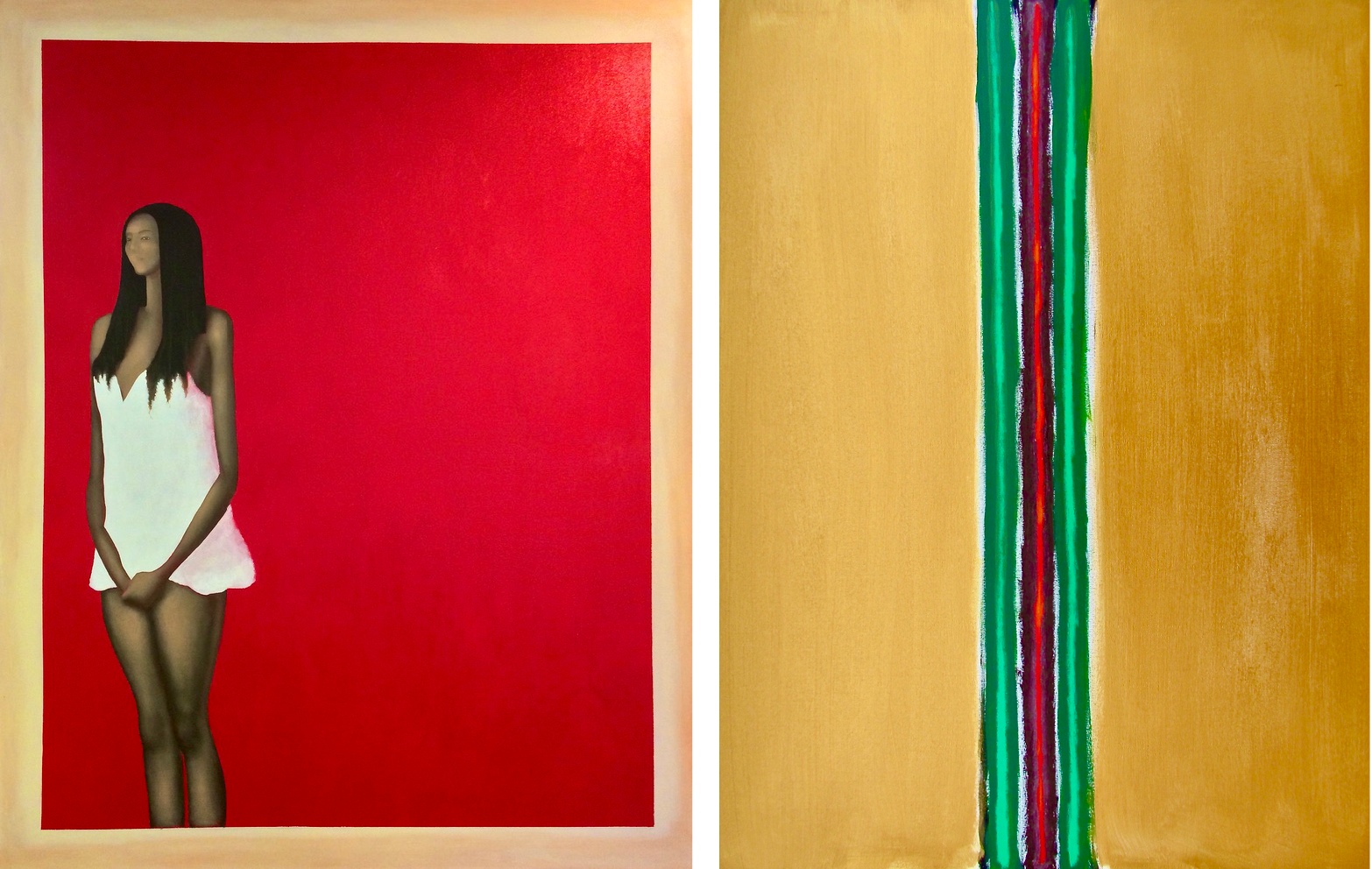 Opening reception: Sunday, April 2, 1-4pm. RSVP.
I am rushed with connotations of importance for "23", one of them being the number of chromosomes directing the complexity of my identity. Information from African, European, Native American, and Asian generations carries through my work. Tales of love, triumph, conflict and the plethora of human experiences find me as an active participant to translate onto canvas. Contemporarily, the two digits have been synthesized as an equalizing figure of speech to convey intrinsic value in high fashion. The same is accomplished in fine art. The visual captivation of "23" is an iconic reminder for reaching beyond greatness in the African American community, specifically Chicago, where I now reside. In surrendering to an immediate recognition of the present moment, the identifying marker is "23".
ABOUT THE ARTIST
Matthew Dicks is a contemporary American artist based in Chicago. His work juxtaposes European stylistic tropes with instinctual modalities of African, Pop, and Street art, materializing the ephemeral imagery of the natural and metaphysical conscience. Since returning to America in 2018 after a two-year self-exile painting in Paris and Amsterdam, Matthew has held over a dozen exhibitions in such institutions as the Museum of Science and Industry and several prominent art centers in Chicago, Washington D.C, and Austin, TX, including his first solo exhibition. 2021 included a collaboration with Disney, ESPN, ABC, and multiple Grammy Nominated Artists to feature his artwork as the cover art for a musical recording released by Hollywood Records. Matthew has participated in several artist talks, roundtable interviews, and podcasts, notably with national civil rights advocacy organization Color of Change, Behold the Art, and Levraddigans Studios. Matthew has continually met public demand by contributing his artistic vision to several public murals, including the first large-scale Black Lives Matter street mural in Chicago.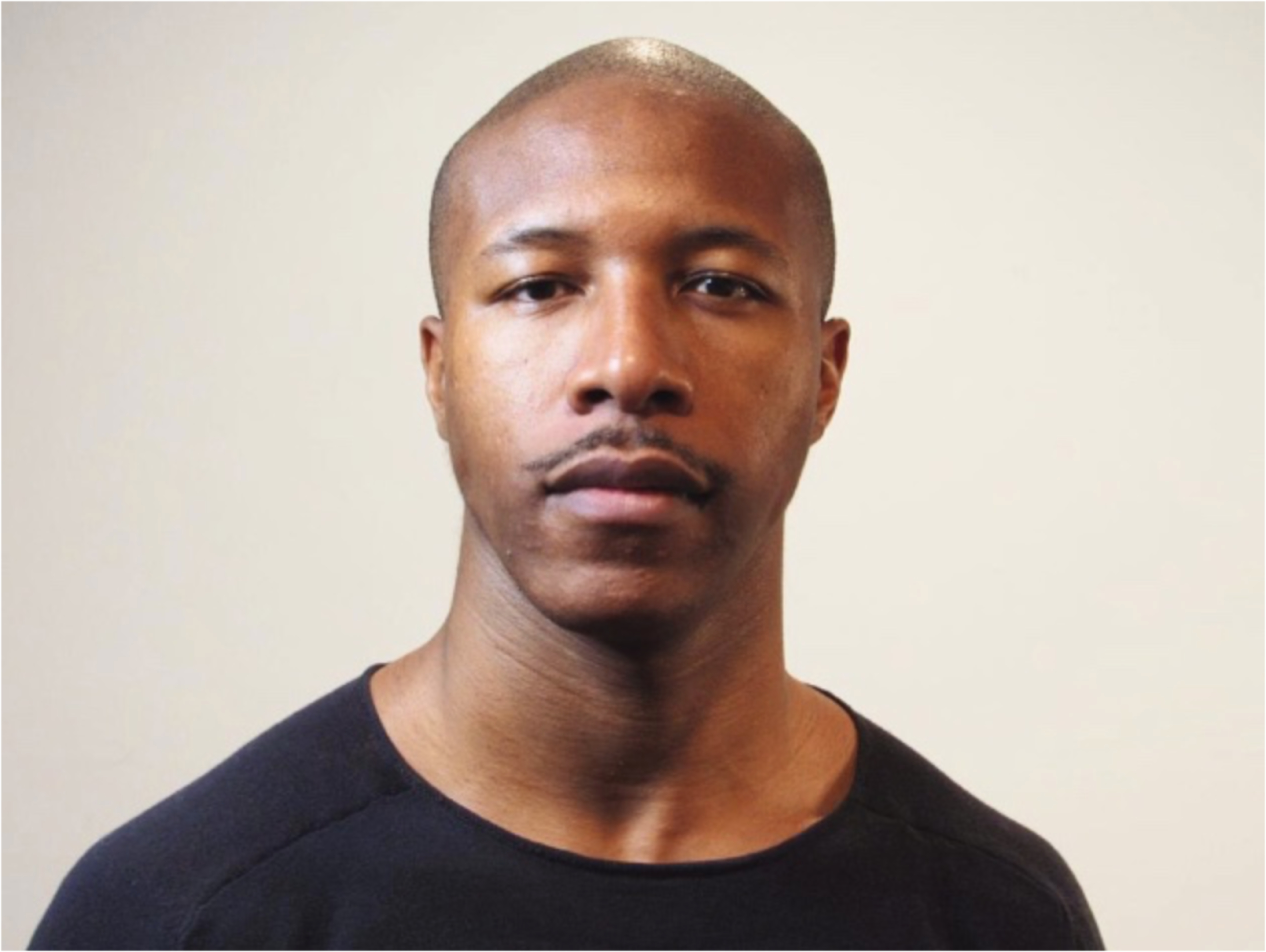 ---
GALLERY HOURS & VISITOR INFORMATION FOR COVID-19 GUIDELINES
This exhibition will be held in the Second Floor Gallery of the Evanston Art Center (EAC). Masks are optional but strongly recommended for students, visitors and staff.
Gallery Hours
Monday–Thursday: 9am–6pm
Friday: 9am–5pm
Saturday–Sunday: 9am–4pm
---
HOW TO PURCHASE ARTWORK
Artwork sale proceeds benefit both the artist and the Evanston Art Center. If you are interested in purchasing artwork on display, please contact Audrey Avril, Manager of Exhibitions, at [email protected] or (847) 475-5300 x 107.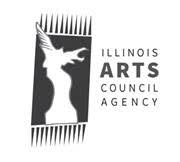 This project is partially supported by a grant from the Illinois Arts Council Agency and EAC's general membership.
Artwork Pictured: Matthew Dicks, Enchantment, 2022; Epiphany, 2022.