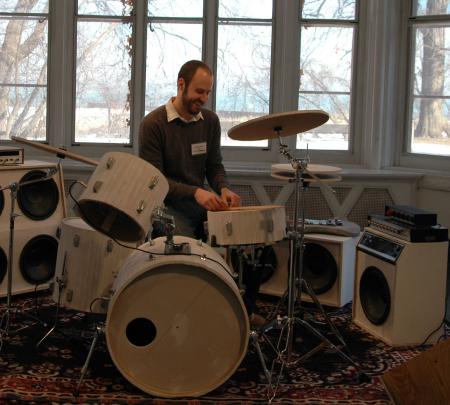 February 24 – April 7, 2013
Shannon Stratton, the curator of our fall 2012 Biennial exhibition selected three artists from the show for a solo exhibition. Scott Carter, Stephen Cartwright, and Emily Hermant will present sculptural pieces in the main floor galleries.
http://dailynorthwestern.com/2013/02/24/city/from-laser-photographs-to-drywall-instruments-sculptors-begin-exhibit-at-evanston-art-center/
http://timeoutchicago.com/arts-culture/art-design/16119591/3-artists%E2%80%933-solo-shows-at-the-evanston-art-center-art-review
 
Image: Emilly Hermant
Emily Hermant would like to thank the Conseil des arts et des lettres du Québec for its financial support.