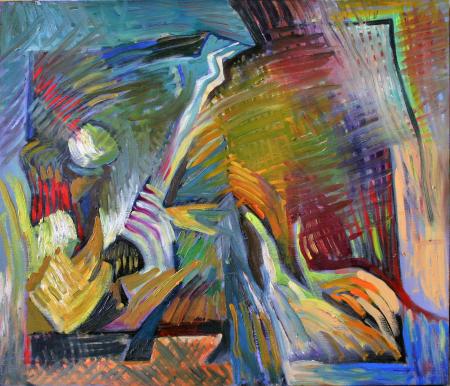 May 19, 2012
Saturday, May 19 from 6:30pm to 11:00pm. Join us for an evening of food, wine, fun, and ART. Benefit tickets are $100 per person and $65 if you are 35 years old and under. All proceeds benefit the Evanston Art Center's exhibition, scholarship and outreach programs.
Over 70 established Chicago-area artists have generously donated artworks to the Evanston Art Center Spring Benefit. All works will be on view through May 19, the evening of our Gala Party and Benefit Auction. Paintings, sculptural objects, photographs, and prints are installed throughout the galleries. Please click here for a preview of the exciting artwork up for auction! If you see something you'd like to own, we encourage you to fill out a silent bid sheet. You may end up with a beautiful artwork to add to your collection and help the Art Center sustain its many programs.
We hope you'll visit the Art Center soon and spread the word about this remarkable exhibition.
To purchase 25th Annual Spring Benefit tickets, click here.
To purchase 25th Annual Spring Benefit tickets (35 years old and under), click here.