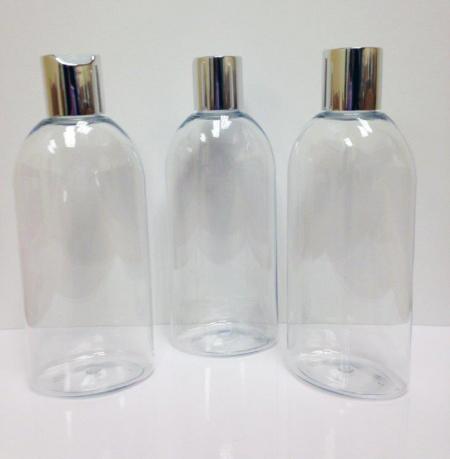 From January 5 though January 16, our second floor gallery featured winning package designs from selected students from across the country.
Please stop in to view several of the winning entries to this year's Independent Cosmetics Manufacturers & Distributors Young Designers project. This competition was established in 1998 to showcase the extraordinary talents of students studying package design. The Young Designers competition encourages and develops future creative talent. Judging is based on "real world" criteria. The three top winners will be given cash awards at a celebration dinner in Newport Beach, California.
This year's participating institutions are the American Academy of Art, Colorado Mesa University, Colorado Mountain College, Fashion Institute of Design and Merchandising (Los Angeles and San Francisco), Harrington College of Design (Chicago), Penn College of Arts & Design, Miami School of Art & Design, Walla Walla University, University of Nevada, Las Vegas, Louisiana State University, Creighton University, Texas Women's University, Emily Carr University of Art and Design (Canada), and Chapman University.