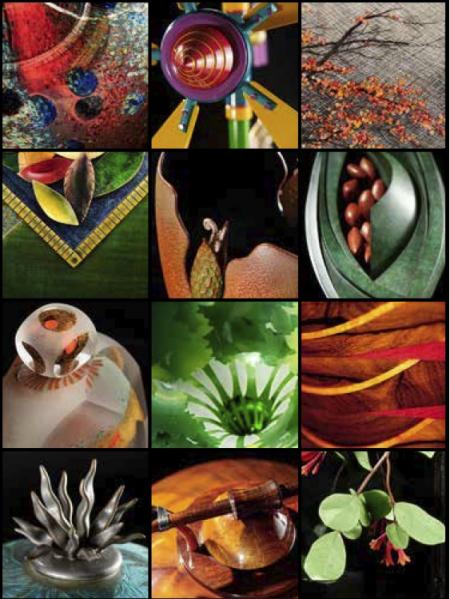 August 30 – September 8, 2013
A special thanks to all those who contributed to the success of "The Art of Craft: Works from NorthShore University HealthSystem's Collection of Fine American Craft" exhibition.
This creative collaboration between the Evanston Art Center (EAC) and the American Craft Exposition (ACE) resulted in a stunning showcase of NorthShore University Health System's Purchase Awards from previous ACE shows. This exhibition offered a rare opportunity for arts enthusiasts to see one-of-a-kind pieces from thirty-nine of the country's leading fine craft artists, each of whom have appeared at ACE throughout its twenty-nine year history.
The companion piece to this partnership was a booth on the floor of the ACE show that presented artworks from a number of EAC's teaching artists and advanced students. There was great interest and activity at the EAC booth throughout the run of the Exposition. 
The exquisite objects from the Hospitals' collections will now be returned to make room for yet more precious collectibles: artworks from EAC's Youth Summer Camps. Please stop in to the galleries between August 30 through September 8 to view.