Date:
Monday, June 11, 2012 - 12:00am

to

Friday, August 24, 2012 - 12:00am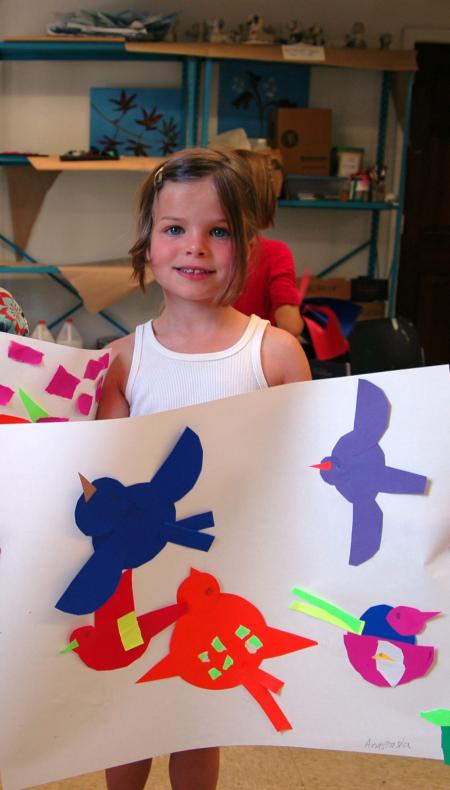 The Evanston Public Library has partnered with the Evanston Art Center by displaying artworks by EAC young artists from our summer programs. Artworks will be in the childrens' area of the library through the month of September. Young artists were inspired by a circus theme and proudly present their creations to the community for an entire month.
 
The summer camp wasn't  all clowning around! EAC's quality arts education summer program immersed children in the exciting world of contemporary art. Through hands-on activities and visits to EAC galleries, campers were encouraged to make their own connections to art, artists and art making.
To see photos from the opening, click here.