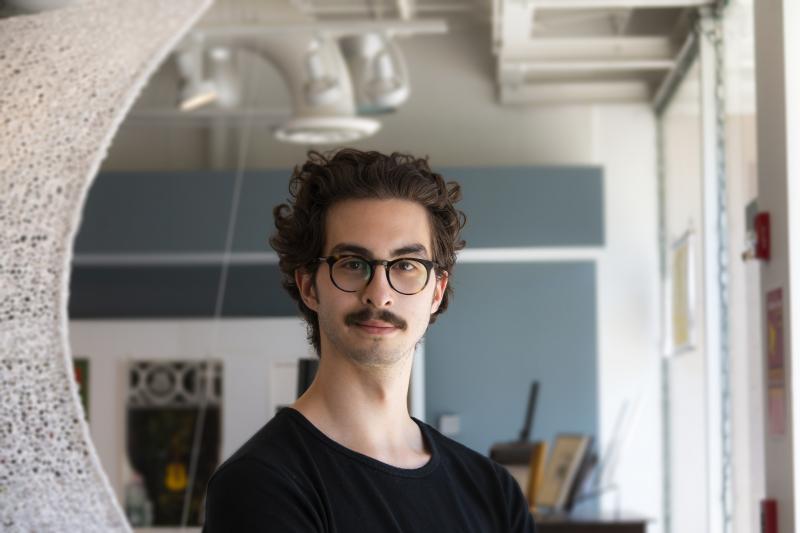 Nathan is an artist and educator living in Chicago, IL. Utilizing photography to escape from the distractions of the modern world and become more aware of his surroundings, Nathan creates images of everyday surroundings and populated places that appear unfamiliar. Through abstract image-making and both experimental and formal approaches to the photographic process, Nathan attempts to reveal and transform the various details of our surroundings and present them in a new light.
Education:
The School of the Art Institute of Chicago ÔÇô B.F.A. (2019)
Media:
Photography, filmmaking, mixed media
Areas of focus:
Abstract photography
Other interests and inspirations:
Music, walking, exploring routines of everyday life
NathanÔÇÖs teaching style:
Whether one aims to seriously pursue art as a career path or uses it as a creative outlet, it can alter the way you experience every aspect of your life. Nathan values being able to experience art as an escape where one does not have to overthink their process but can get lost in it instead. 
Nathan loves EAC because . . .
It fosters a highly creative environment that allows teachers and artists to be constantly proposing new course ideas and working with students to explore a variety of creative practices.
Node Highlight