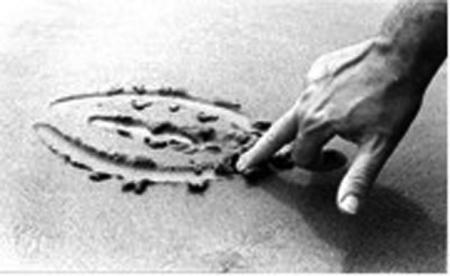 February 28 to April 4, 2010
Solo Show of works by Mary Dritschel
"As an installation artists my ideas are influenced by the metaphorical qualities of materials and by specific sites that give definition to my work. My objects as well as site-specific installations have focused on the use of non-art materials as a conceptual conduit. In most cases, the material is used as a metaphor to reinforce the meaning.
Word play and delight in the richness of language are often the genesis for my work. Sources range from such diverse references as the Bible, Shakespeare and the political environment. The describing, organizing and categorizing functions of language and their linkage to the objects are what I explore and amplify in my work.
The same conceptual elements seen in my installation and objects inform my photographic works. Although installations have been my major focus in the recent past, photography has played an ongoing role in my career. Today I have gone full circle and have returned to the media of light and shadow."