ON VIEW: February 20 - March 28, 2021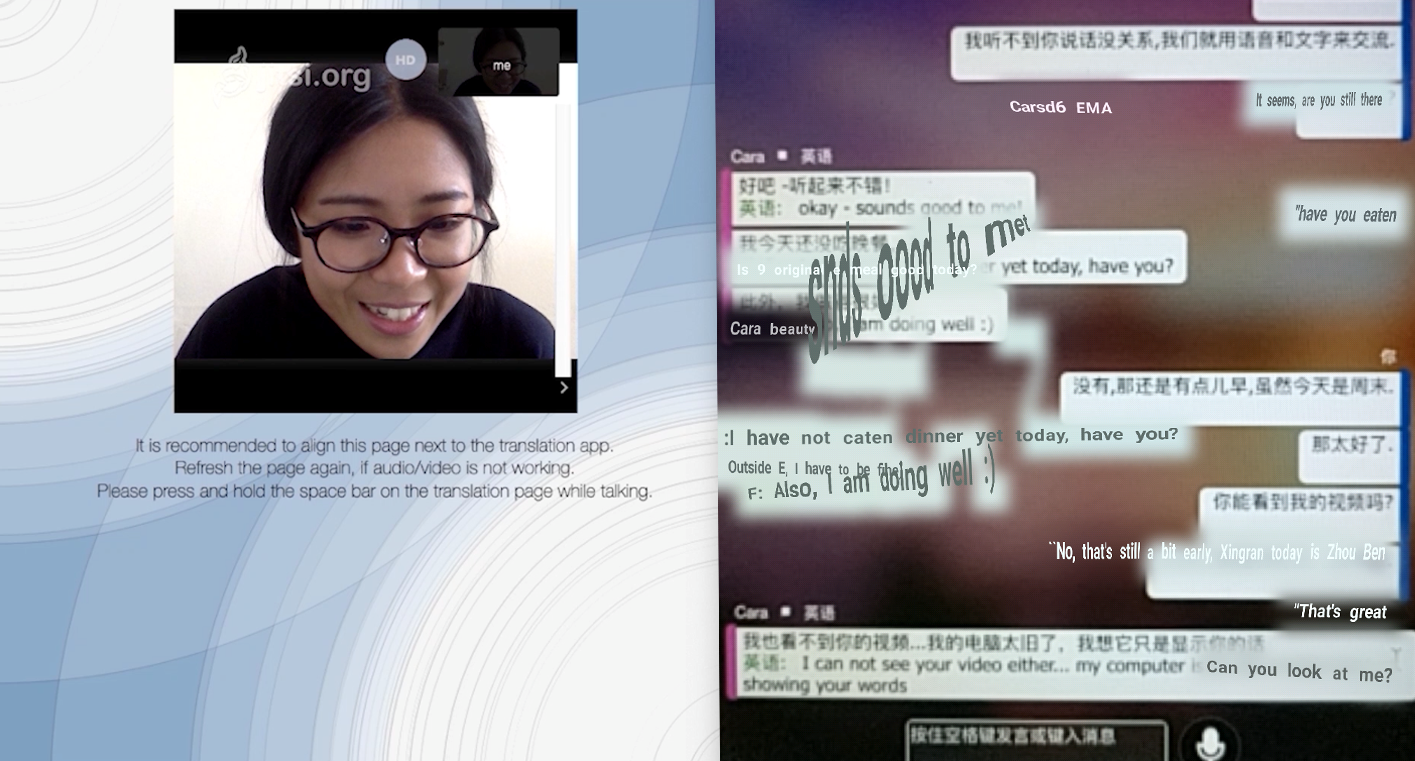 Meet the Artist: Sunday, February 21, 2021 | Registration is required. Learn more.
ABOUT THE ARTIST
Jiaqi Zhang is an artist, creative technologist. She was born in China and now is based in Chicago. She holds a BA in English Studies and an MFA in Art and Technology Studies from the School of the Art Institute of Chicago. Her works have been exhibited at venues including CICA Museum, South Korea; SLAC National Accelerator Laboratory, San Francisco; ICOSA, Austin; Old Courthouse Arts Center, Woodstock; Yoonarte Gallery, Shanghai, and others.
ARTIST STATEMENT
Jiaqi Zhang creates interactive and gamified experiences across digital and physical realms, focusing on sensory perception, emotional experience, and collective imagination. Her creative practice bases on the collaborative process and socially engaged relationship. Her previous experience involved working with learning specialists, scientists, audiences, and nonhumans.
---
PAST EVENT
吃了吗? Have you eaten? | May 11, 15 and 16, 2020
---
GALLERY HOURS & VISITOR INFORMATION FOR COVID-19 GUIDELINES
This exhibition will be held in the Second Floor Gallery + Atrium of the Evanston Art Center (EAC). When arriving at the EAC during our Gallery Hours, please wait outside and call us at (847) 475-5300 for entry. All visitors are required to wear masks and take their temperature upon entry using provided gloves, and share results with an EAC staff member. Please adhere to 6' social distancing requirements when in the gallery space. 
Gallery Hours
Monday - Friday: 1 pm - 6 pm
Saturday: 10 am - 4 pm
Sunday: 12 pm - 4 pm
---
HOW TO PURCHASE ARTWORK
If you are interested in purchasing artwork on display, please contact Cara Feeney, Director of Exhibitions, at cfeeney@evanstonartcenter.org or (847) 475-5300 x 107.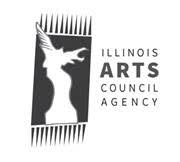 This project is partially funded by the Illinois Arts Council, a state agency.